March 01, 2013
Professional Marketing briefs: March 2013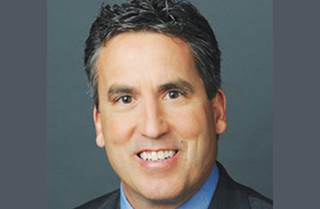 Although the FDA has input on drug names, Reuters dug into what's behind brand names starting with Xs and Zs and found it's not necessarily a trademark issue. Reuters found that X and Z are memorable and that starting a drug's name with one of these letters generally means the drug will be marketed to HCPs. Reuters added the jumble may hint at what the drug does. Example: Pfizer's drug Xeljanz works on Janus Kinase molecules.
The latest Pfizer earnings call provided insight into Pfizer's marketing push for its RA drug Xeljanz. Oncology and specialty president Geno Germano confirmed the company gave 30-day supplies to a select group of rheumatologists and reception has been positive. Germano acknowledged consumer awareness isn't high, but said a DTC campaign will roll out in the middle of this year.
A PhRMA report
suggests the industry is looking at a robust pipeline. Among the trade group's findings: more than 5,000 new medications are being studied and 70% are "potential first-in-class medicines." The interest group noted that rare diseases are garnering attention, with about 140 potential medicines being researched in the past decade.
Scroll down to see the next article