May 01, 2012
Professional Marketing briefs: May 2012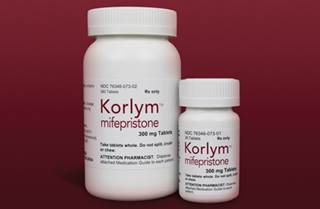 Daiichi ­Sankyo has a new global slogan: "Passion for Innovation. Compassion for Patients." It will be the first uniform slogan for the company since the 2006 merger of Daiichi Pharmaceutical and Sankyo. Marah Binder, DSI senior manager for corporate public relations, told MM&M the company had been sifting through iterations for more than a year.
Strategy firm Delta Point and videoconferencing group Doctor Insights announced the formalization of their partnership. Delta Point CEO Jerry Acuff told MM&M that the groups have worked together for about a year. He said Doctor Insights is mainly a focus-group recruiting service that helps find candidates as well as ships equipment to doctors so they can log in and participate from their offices or homes.
Corcept Therapeutics
launched its Cushing's syndrome drug on April 11—three days after Cushing's Awareness Day and three weeks earlier than expected. Korlym (mifepristone) will wholesale at $0.62 per milligram, or $186 per 300-mg tablet, VP of commercial operations Steven Lo told
MM&M
. The FDA approved the daily treatment in February. It's the first FDA-sanctioned drug for the rare disease.
Scroll down to see the next article