May 01, 2013
Professional Marketing briefs: May 2013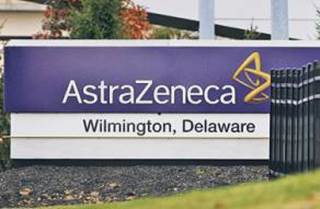 Bristol Myers-Squibb will shut now-subsidiary Amylin's San Diego site by 2014. The closing will affect 420 employees who work in R&D, commercial, manufacturing, corporate and administrative positions. BMS also is merging its Ohio workforce with that of Amylin's, a change that will have an impact on the staff who fill Amylin's 400 in-field sales and medical roles. BMS bought Amylin in August 2012, paying $5.3 billion and assuming $1.7 billion in debt.
AstraZeneca announced 3,900 layoffs in March, which will be spread out over the next three years. Sales and adminis­trative positions are among the jobs to be cut. A spokesman told MM&M the bulk of the losses will be in Europe and that some layoffs were previously known about internally.
Accenture's
latest numbers indicate that pitching on a doctor's turf will increasingly mean working with fewer clinician owners, reported Amednews. Accenture found "36% of practicing physicians will hold a practice ownership stake by the end of 2013, a decline from 57% in 2000." Amednews said to also expect high turnover at these businesses because no ownership stake to sell, means an easier exit.
Scroll down to see the next article