November 01, 2012
Professional Marketing briefs: November 2012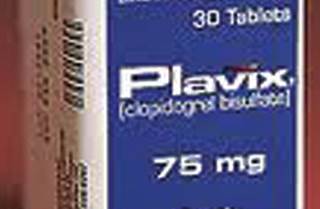 Targacept announced on October 8 that its April layoff of 65 employees was not its last—the company will slim its workforce by another 38%, leaving it with 43 employees. The company plans on closing its lab operations by the end of the year. The company has had a number of recent setbacks, which include having to scrap an antidepressant it was developing with AstraZeneca.
Plavix and Avapro deals continue—even though the US patents for both drugs have lapsed. The latest deal is that Bristol-Myers Squibb is returning most of its ­Plavix rights to Sanofi, while holding onto its rights in the US and Puerto Rico. The deal gives BMS a royalty cut on both branded and unbranded Plavix sales worldwide (except for in the US) as well as on branded and unbranded Avapro sales worldwide.
Merck
is planning to move its headquarters from Whitehouse Station to Summit, NJ. As a result of that change, the company will be shuttering the Whitehouse location. The proposed move will start in 2014 and is expected to be completed by mid-2015. The company expects the 2,000 Whitehouse employees will be distributed among the company's other locations.
Scroll down to see the next article