October 01, 2012
Professional Marketing briefs: October 2012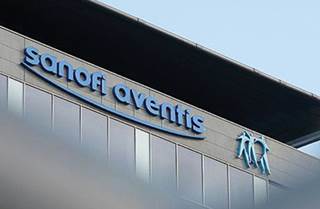 Content Marketing Institute and MedCityNews.com are holding their first Content Marketing World Summit in November. The ­November 7–8 meeting will be held in Cleveland, OH, and will focus on healthcare marketing. Topics will include social media and content creation for hospitals, content marketing metrics and ROI and managing the content marketing process.
Sanofi was expected to clarify layoff plans at meetings September 25 and October 3, reported Reuters, which attributed the information to union sources. Unions said they expect Sanofi to cut about 2,500 research and support jobs in France. Sanofi told ­Reuters meeting dates had not been set, but that is presenting its employment plans to the works council in September.
Although the FDA
is on a roll of obesity-drug approvals, word is that branded slimming drugs may have competition, reported the Associated Press. The wire service quoted analyst Thomas Wei as saying he believes doctors will prescribe Qsymia's components instead of the branded drug. Qsymia consists of topiratmate and phentermine, both of which are available as generics.
Scroll down to see the next article