August 30, 2013
Professional Marketing briefs: September 2013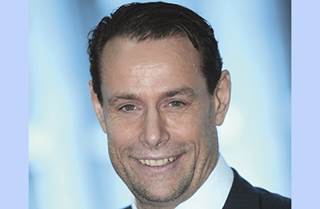 Vivus' new executive leadership has walked into a upswing. Sales of the prescription weight-loss drug Qsymia have started to rise, with a 27% growth between its 2012 approval and July, reports Pharmalot. The change isn't due to management, which showed up at the end of July. Instead, it reflects the retail-level stocking that went into effect. The medication had been limited to mail order.
Bristol-Myers Squibb says it is putting more power behind its ­Eliquis promotion. The drug maker wouldn't offer specifics, but told investors converting doctors to Eliquis works best when docs have time to sit with the full data set and create ­opportunities—such as education—to provide settings and information that can turn doctors "into believers and ­trialists."
Herve Gisserot
is the new head of Glaxo­SmithKline's China business, replacing Mark Reilley, who will stay with the company. The reorg follows allegations that the company bribed doctors, hospitals and government officials to juice sales. GSK is just one of several companies China is looking into. A spokesman told the Wall Street Journal that Reilly will help shape GSK's response to allegations of misconduct.
Scroll down to see the next article