March 01, 2013
Professional Media briefs: March 2013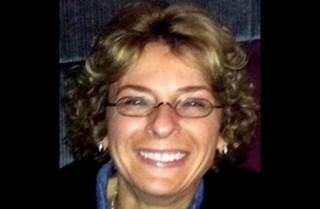 Current Psychiatry has a new publisher: Sharon Spector, who has been with the publication since its launch 10 years ago. Spector was previously director of sales, responsible for several titles. She will now focus on Current Psychiatry and oversee the publication's website, which goes live in the second half of 2013.
BioMed Central launched the Journal of Eating Disorders, which the publisher called the "first open-access journal of its kind." The publication is co-edited by Phillipa Hay of the University of Western Sidney and ­Stephen Touyez of the University of Sydney.
Elsevier launched the Association for Contextual Behavioral Science's Journal of ­Behavioral Sciences. "It has been a long time in the making," ACBS president-elect Sonja ­Batten said in a statement. The first issue printed in December.
Wiley
and the nonprofit Cochrane Collaboration have renewed their decade-old partnership to publish the Cochrane Library's reviews of healthcare and policy. The agreement includes a provision to make all systematic reviews published as of February 2013 available through an open-access channel one year after Cochrane Library publication.
Scroll down to see the next article