October 01, 2012
Professional Media briefs: October 2012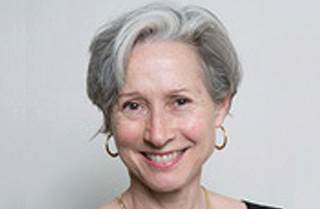 Wolters Kluwer is expanding its China workforce in the wake of health and legal reform in the country, according to Bloom­berg. The news source said plans include increasing headcount by 17% over the next six months, or a total of 50 people. Bloomberg said this would bring the total to 300 employees.
Carolyn Westhoff has been named editor of the publication Contraception, where she has been an associate editor for almost two decades. Westhoff's move is official with the new year­—January 1, when she will officially replace founding editor Daniel Mishell. Westoff is also the president-elect of the Society of Family Planning, a co-sponsor of the publication.
The Crohn's and Colitis Foundation has named Lippincott Williams & Wilkins publisher of Inflammatory Bowel Disease. The online journal is available to 12,000 institutions through Wolters Kluwer's research platform OvidSP.
Elsevier
has launched new Clinical Pharma­cology Drug Class Overviews. The publisher said in a statement that the revamp provides information in a streamlined fashion with a bulleted summary, alternative therapy information, comparative efficacy information and safety issues.
Scroll down to see the next article