August 30, 2013
Professional Media briefs: September 2013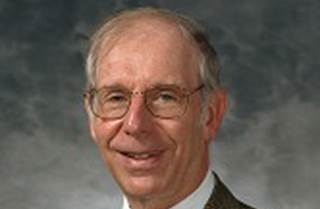 Daniel Albert, editor of JAMA Ophthalmology for the past two decades, is now Distinguished Senior Editor at Ophthalmology: Journal of the American Academy of Ophthalmology. Albert continues as F.A. Davis Professor in the University of Wisconsin Medical School's Department of Ophthalmology and Visual Sciences.
The New England Journal of Medicine has refreshed Journal Watch, giving the resource a new name—NEJM Journal Watch—a new logo, and an enhanced website that includes enriched graphics. The mobile-optimized site will be gateless through August 30.
Elsevier's latest version of Molecular Biology is now an enhanced ePub3 book, which includes animations, interactive learning widgets, and Cell Press journal articles.
Oxford University Press
will be publishing
Bio­Science
as of January 2014. The journal of the American Institute of Biological Sciences tells MM&M that its contract with the University of California Press was ending, and OUP won out in the bidding process. "We are very pleased at the opportunities for increased international exposure," the institute's executive director Richard O'Grady said in a statement.
Scroll down to see the next article