August 01, 2013
UBC's access unit sold to private equity firm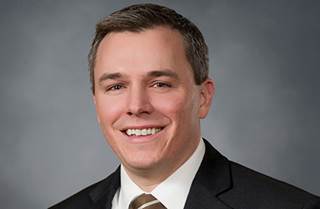 Private equity firm Symphony Technology Group acquired the health economics and outcomes research (HEOR) and other divisions of United BioSource Corp. (UBC). Terms were not disclosed.
Symphony said the acquired divisions, which also include market access and retrospective epidemiology and data analytics, will form an independent portfolio company called Evidera.
In a statement, Jon Williams, Evidera president, called Symphony "the ideal match" for its business and said the private equity firm's experience across multiple industries "will allow us to serve our clients better."
It was the fifth acquisition of a pharma marketing-research company for Symphony and the latest since its May 2012 takeover of the Source analytics business from Wolters Kluwer, now managed under the name Source Healthcare Analytics.
After buying Source, the owner combined it with other portfolio companies to form parent entity Symphony Health Solutions. The latter comprises Source (longitudinal patient and physician-level prescribing and usage data, plus payer activity and pipeline analysis) and three other firms: ImpactRx (promotional effectiveness), TargetRx (physician metrics) and AlphaDetail (custom research).
At the time of Symphony Technology Group's last acquisition, a managing director told MM&M the private equity firm expected to make more acquisitions to "broaden [its] footprint."
Evidera brings research capabilities that focus on optimizing market access and product value, according to the statement. Its knowledge of the global payer and regulatory landscape offers expertise in developing, capturing and communicating the evidence needed to show the value of treatments.
Scroll down to see the next article