November 01, 2011
Vantage Point: Comparative Effectiveness Research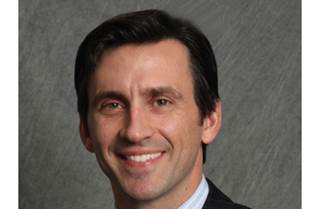 Comparative Effectiveness Research (CER) is becomimg a key element in assessing the value of healthcare products.
Defined by the Institute of Medicine as "the comparison of effective interventions among patients in typical patient care settings, with decisions tailored to individual patient needs," CER links value to innovation by investigating real-world practice patterns and communicating the results throughout the healthcare system.
There is an opportunity to move from a fragmented healthcare market toward an integrated, evidence-based "ecosystem" of stakeholders. CER can be a unifying force in that drive to improve public health.
As Berger and Grainger wrote in a 2010 study: "The companies that will survive and thrive in this new environment will be those that embrace [CER] as the next logical step in the progression of requiring evidence."
That's a signal for companies to adapt their drug development and commercialization strategies by considering the following:
• Reworking experimental research design to address multiple stakeholder demands
• Demonstrating real-world value by refining observational research methods
• Creating a standardized and transparent set of CER methods
• Crafting a commercial platform that translates and links CER data for stakeholder messaging
These adaptations will ensure that biopharma clinical development and commercialization converge to build CER data pillars that bridge the gap between experimental and real-world value.
Scroll down to see the next article