January 01, 2012
Vantage Point: Healthcare's new promotional target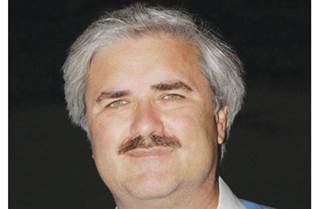 As US marketers begin 2012, our industry has reached a tipping point where many of the emerging developments from the last five years are finally beginning to resolve. Most prominent among these is the impact from America's decision on national healthcare—a question that the courts and November's election will help answer. While government shapes the payer side, technology will serve an equally important role as trends in social media, electronic health records and telemedicine take better focus over the course of the year.
The recession of the last few years starkly showed that medical practice under the current payer system is not immune to the business cycle. The recession gave healthcare a short respite from the pressure of a growing, aging patient population—a respite that could be reversed if the US moves toward universal coverage. Greater demand due to the recovery, along with expanded healthcare coverage, is expected to renew the growth of paraprofessionals as the new gatekeepers for most patients.
To marketers, a shift in gatekeepers means the shift to a new promotional target. Some analysts predict that over half of all calls by 2015 will be fielded by NPs, PAs and others. Our industry will then find itself calling on caregivers whose perspective comes more from patient experiences than from academia—armed with effective generics and focused on containing costs. This new target would be bigger in numbers (possibly reversing the drop in sales-force sizes) while representing an expanded patient population that could reinvigorate branded growth. Marketers must respond to this challenge with new strategies tailored to the paraprofessionals' perspectives and needs.
Jerry Maynor is US marketing and business development director, Cegedim Strategic Data
Scroll down to see the next article