May 01, 2012
Vantage Point: multicultural marketing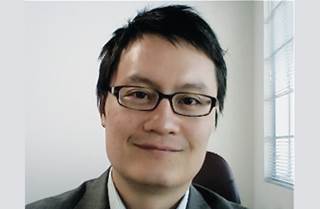 When it comes to multicultural marketing, a patient-centered focus is still an evolving, nascent notion in pharma—especially one tailored to reach immigrant Hispanics and Asian Americans in their native tongues.
Perhaps the biggest barrier is the lack of compelling data showing a need to segment patients based on ethnic or linguistic backgrounds. Published data on multi-ethnic disease incidences and the role of culture in diagnosis, disease management, and therapy adoption are often patchy and disjointed at best.
This is all primed to change. In October, new data collection standards were adopted by HHS under section 4302 of the Affordable Care Act. Set for 2014, these dictates require all HHS-sponsored health surveys to include standardized information on race, ethnicity, language, gender identification, disability status and other patient characteristics.
This data will help marketers better understand the patient populace. Section 4302 will offer a more complete profile of multicultural patients and how they experience healthcare, adopt therapy, etc. This information can help improve patient communications and achieve better health outcomes.
Beatriz Mallory, director of multicultural strategy at Johnson & Johnson Health Care Systems, believes pharma should start preparing now or risk playing catch-up later: "In 2014, there will be 33 million newly insured patients. They may not speak English and often do not operate under the same healthcare beliefs and assumptions as patients in the past. Forward-thinking companies across the healthcare spectrum are gearing up for this now—because it won't be fun to figure this out the last minute."
---
Thomas Tseng is principal & co-founder, New American Dimensions LLC.
Scroll down to see the next article