June 01, 2012
Vantage Point: Recruiting the right patients for clinical trials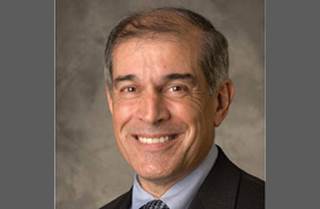 Wise use of data, early stakeholder input and a proactive approach to building relationships with clinical trial investigators will help drug manufacturers recruit the right patients for clinical trials. Effective market research can speed drugs to patients using guidance from stakeholders on what works and what doesn't in trial design.
n a fast-changing industry, a constant is how the limited number of patients eligible for trials hinders drug development. This issue is gaining importance as payer-regulators and physicians demand more robust data in such categories as diabetes and COPD.
A review of US-based trials in clinicaltrials.gov reveals that 16,000 interventional trials are targeting five million patients. At first glance, it seems reasonable to question whether a drug has a viable market if it is difficult to recruit for a trial of only 300 patients. (This is less of a challenge for the 5000 or so post-marketing observational studies that target "real-world" patients and conditions.)
Market research, put in perspective by clinical trials experience, can help address these constraints:
• Use data wisely: Market research with end-users of data can help trials capture better data and extract maximum value—relieving pressure on recruitment.
• Respond to stakeholder needs: Understanding physician and payer priorities can present trial opportunities to appeal to key target segments.
• Be proactive: Building relationships with physicians and providers from the beginning will optimize recruitment and trial success.
Integrating street-wisdom from clinical trial experts with stakeholder insight from savvy market researchers is key to meeting the recruitment challenge.
James Kirk is VP, practice leader, for Quintiles Consulting's market intelligence practice.
Scroll down to see the next article