October 01, 2013
Vantage Point: The Next Generation of Drugs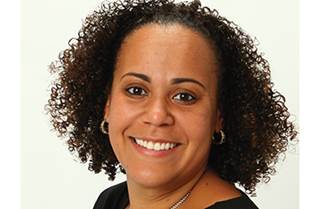 Pharma and biotech have reached a pivotal point. The blockbuster medicines that raised the innovation bar now face the patent cliff, with more than $120 billion of sales forecast to be lost to generic competition by 2016.
Industry leaders and investors seek solutions to plug the gap. Products must present clear cost-effectiveness arguments to enhance market penetration, while a focus on delivering more than short-term efficacy is integral to research and development.
The next generation of drugs sees a number of market access challenges not faced by their forerunners:
• A focus on real-world outcomes: Demonstrating efficacy, tolerability and quality in the clinic is no longer enough to justify use by healthcare systems. New medicines must show outcomes in practice that lead to longer-term cost savings.
• Niche patient populations: Personalized medicine has driven a diagnostic revolution that results in major diseases, such as cancer, resembling collections of multiple orphan diseases.
• Rapidly evolving payer networks: The decision-making stakeholders and processes with regard to market access are constantly changing, with multi-layered geographic levels, and networks involving both traditional payers and clinical experts.
• Continual assessment of benefits: Even when medicines secure positive reimbursement, ongoing assessment as new real-world evidence comes to light means that the fourth hurdle has become a series of periodic hurdles that must continually be jumped.
Pharmaceutical companies must now engage in consultative dialogue with payers to ensure they position new medicines appropriately. Market access is no longer an option; it is an essential conversation.
---
Amber Leila Esco is VP of business development at All Global and PMRG 2013 VP.
Scroll down to see the next article