June 01, 2015
Washington Insider: Good-bye, Commissioner Hamburg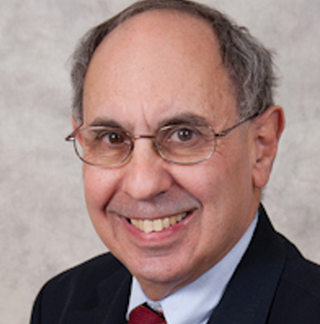 FDA Commissioner Margaret Hamburg left the agency without fanfare in March. She announced her intended departure well in advance in order to arrange a seamless transition to her temporary successor, Dr. Stephen Ostroff, previously FDA's chief scientific officer.
Her quiet departure is consistent with how Dr. Hamburg conducted herself as commissioner. Unlike some previous commissioners, who relished the limelight, Dr. Hamburg seemed content to let others take center stage.
When she took over the FDA, in 2009, the agency faced many challenges. The traditional criticism about delays and unnecessary obstacles in drug approvals remained extant. The news then was about alleged deaths attributed to counterfeit heparin; FDA testing at the time could not distinguish legitimate heparin from counterfeit.
While Dr. Hamburg let others handle drug approvals and heparin, as well as everyday FDA crises, she established systems to address crises quickly and transparently. Perhaps the best testament to her tenure is that crises were uniformly handled responsibly.
Other unheralded Hamburg achievements include:
• Globalization: She opened FDA offices around the world where products exported to the US are made.
• Regulatory science: She established programs to advance special training for regulators.
• PDUFA V: This essential legislation passed on a bipartisan basis and on time, a rarity in Washington.
• FDA funding: She was the most outspoken commissioner ever on the need for more agency resources.
• FDA campus: The campus in White Oak, Md., brought the agency together for the first time in many decades.
• Orphan and breakthrough drugs: The FDA approved some breakthrough drugs in record time; a third of approvals have been for patients with rare diseases.
• Reputation: The agency regained international respect.
Dr. Hamburg left FDA quietly but with significant achievements. She merits praise and good wishes from all who believe that we need a strong and effective FDA.
She helped make that happen.
Wayne Pines is president of healthcare and regulatory ­services at APCO Worldwide.
Scroll down to see the next article