December 01, 2011
What's behind print's banner year?
Pharma DTC ad spend rose 4% through July 2011, vs. YTD July 2010, according to SDI, with magazine buys up 18%, and Web and TV use down or flat. Why is print up, and why isn't the industry betting on banner ads?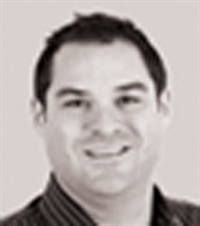 Chris Osner-Hackett
VP, communications planning
inVentiv Communications
TV will continue to garner the lion's share of most DTC campaigns due to its mass reach. But digital will continue to fight with print, radio, etc. for the remaining budget. They are all relatively efficient channels, so the challenge becomes which are the most targeted, most trusted and able to convey the detailed messaging needed for DTC campaigns.
Print is trusted. For many, it's the #1 trusted source for healthcare information.
Print is targeted and offers advertisers the ability to measure each publication's reach of their strategic target.
Print is personal, consumed by people at their leisure. They can take it with them, bookmark pages or even rip out interesting pieces.
Finally, print lets advertisers provide detailed patient information that can be difficult to squeeze into TV or digital.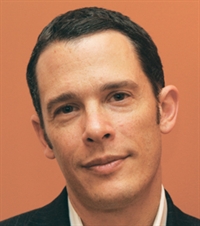 Damon Basch
Principal
Incite Partners
We should really be looking at 2012, when $50 billion in blockbuster drugs expire, and pipelines filled with niche and targeted replacements are realized. As pharma marketers increase their sophistication and expectations around effective targeting and measurement of digital advertising, they are doing more with less. "Spray and pray" banners do not excite or deliver. We will see multiple and simultaneous pressures on publishers to improve their audience analytics, targeting and reporting capabilities, ad products and pricing rationale. Those that do will see growth in topline and market share next year. Print players will have to offer their version of audience segmentation and targeting and few have either the scale or willingness to do this, so I suspect we should enjoy that 18% while it lasts.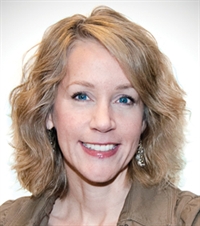 Mandy Buhler
Media director
HCB Health
Pharma DTC sales are prompted by how well an advertisement targets, engages and informs, so pharma companies are shifting their ad dollars to media offering the best return on investment.
Yes, consumer publications have suffered from declining circulations in recent years, but print still offers a highly targeted, engaged forum. Print publishers also provide greater cost discounts than ever, making print an affordable option.
Over the years, TV has played a huge role in pharma DTC growth, but DVRs and distracted viewing have weakened the impact of the 60-second commercial. Display banner ads work best in conjunction with SEM (search engine marketing), but FDA regulations on pharma SEM campaigns impact not only search traffic, but banner response rates as well.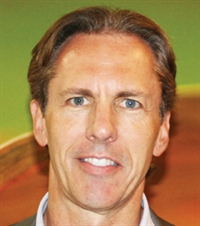 Ned Russell
Managing director
Saatchi & Saatchi Wellness
I think that those figures are misleading. I find it hard to believe that digital is down and print is up, so the questions you have to ask are, "What is being monitored?" or "Why was the print base so low in 2010?" For instance, "banner ads" do not equal "all digital spending," and the marketing investment behind search, digital RM, online video, better sites and smarter mobile is where the growth's happening. Television is down because it's just too expensive for many brands with all the fair balance requirements, and also as major blockbusters are getting ready for patent expiration.
Do you have a forum question or ­comment?
Send an e-mail to marc. ­iskowitz@haymarket­media.com or kevin.mccaffrey@haymarketmedia.com
Scroll down to see the next article