October 01, 2013
What's the key to communicating?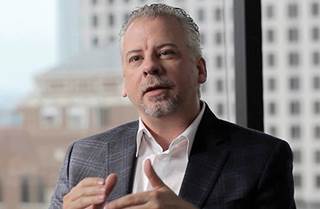 Healthcare reform opens the door for innovative communications among patients, payers and physicians. But how can disparate data sets and stakeholders from across a conservative, silo-ridden industry work together?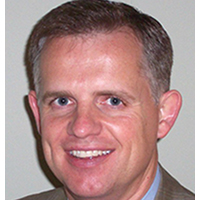 Dan Renick
President, The Hobart Group and Hobart Forte

The answer is simple yet complex: accountable care. Various market trends have and will continue to demand a culture of accountable care primarily driven by shifts in risk. Those shifts require multiple stakeholders in the healthcare provider continuum to bear financial responsibility for clinical decision making. There is no need to get overly focused on the legal entity of an ACO because all parties will face a reimbursement environment that demands a balance of improved quality with reduced costs. As a result, payers, physicians (notably provider systems), and patients will need to make shared decisions based on evidence—and aligned to the patient's preferences and best interests. These goals can be achieved, but only with innovative communications.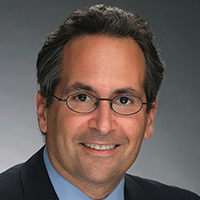 Richard Stefanacci
Chief medical officer, The Access Group

A different approach is needed than just writing up one value proposition that describes a treatment's attributes in grand terms which will fail to impact the treatment decisions of all these stakeholders. It's up to groups like ours to articulate the value of treatments in terms that resonate not only among patients, payers and physicians but the new groups of organized customers—including ACOs and similar organizations increasingly influencing treatment decisions. In describing one's value, it is critical that this be done in terms that matter to each stakeholder—patients' quality of life, payers' ROI, and providers' practice burden and accountable outcomes. Beyond the right message it also takes delivery through innovative forms of communication such as social media to truly impact change across all stakeholders.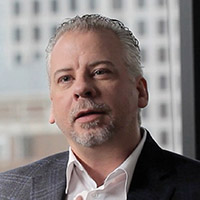 Kerry Hilton
CEO and founding partner, HCB Health

Like the Beatles tune "Come Together," it's time to break down the barriers of our industry data silos. This will require visionaries to set aside short-term agendas to look toward the greater good. If we don't, some student at Harvard will create an app that strips our industry of its input. What are some simple steps to move this forward?
• Create a board that is comprised of stakeholders from every aspect of the healthcare continuum. Patients, payers and physicians—as well as representatives from government— should be represented.
• Discover what the common benefits are. Once these come to light, motivation to create a centralized data set will follow.
• Think Google. Data is only relevant if it is accessible and searchable by many, so a comprehensive technology plan is essential for success.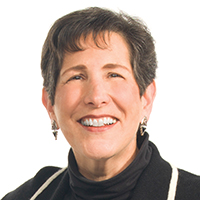 Kim Wishnow-Per
President, McCann Managed Markets

The Patient Protection and Affordable Care Act provides opportunity and incentive to improve communications through the implementation of electronic health records. But local markets must also integrate to align patient, payer and physician interests. These types of organizations provide the opportunity to break down silos through shared savings, risk-share agreements and quality measures. Local market integration of healthcare provides the platform to develop and implement innovative communications to address healthcare challenges such as improved preventative care, patient education and adherence to therapy.




Scroll down to see the next article