April 01, 2014
As I See It: FDA and marketing materials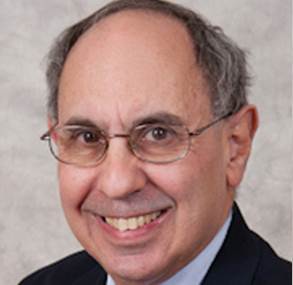 FDA staffers remain expert at keeping a secret. On February 27, I presided at a conference featuring Tom Abrams and Lisa Stockbridge, the heads of the FDA divisions that regulate marketing materials. They discussed upcoming policies and recent enforcement actions.
Neither noted that the next day, FDA would issue a revised draft guidance on safely distributing reprints, textbooks and clinical guidelines that include off-label information. When the conference regrouped on February 28, the buzz was all about this revised guidance. FDAers cannot pre-empt announcements until the information is uniformly available to the public, so Tom and Lisa were simply following protocol.
There was news in the guidance. While it basically reiterated policies on reprints, it amended the textbook rules, and created a safe harbor for clinical guidelines. This responds to industry's need to understand whether and how clinical guidelines containing off-label information can be shared with HCPs. FDA said it will also clarify its policies on scientific exchange, responding to unsolicited requests, and interactions with formulary committees.
The revised draft should facilitate communication between companies and HCPs about off-label matters. Plus, FDA is taking seriously petitions filed by the Medical Information Working Group, an informal coalition of companies, and recent court decisions.
There had been concern that FDA had deaf ears with regard to the need to clarify and update its policies. That does not seem to be the case. There is more to come. The more clarity that FDA provides, the more confident companies can be in their medical communications and marketing programs.
---
Wayne Pines is president of healthcare and regulatory services at APCO Worldwide.
Scroll down to see the next article