June 01, 2014
Did lawyers help write labeling rules?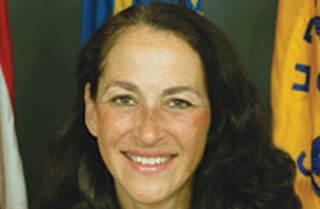 Nineteen Republicans on the House Energy and Commerce Committee want FDA commissioner Margaret Hamburg to explain the role the American Association for Justice (trial lawyers) played in drafting proposed changes to generic drug labeling. In a letter they said they have questions about FDA's motivation for the changes and the agency's legal basis for proceeding with it. The letter referenced testimony from FDA drugs director Janet Woodcock that the agency did not meet with drugmakers, doctors, or pharmacists, but met with trial lawyers.
They ask Hamburg for all documents and communications referring or relating to a 2013 meeting with representatives of the American Association for Justice. They also reiterate a request for the names of executive branch employees outside FDA who were involved in the decision to proceed with the proposed rule or who participated in drafting or reviewing it.
Scroll down to see the next article