August 01, 2013
FDA revising promotion guidances, says Abrams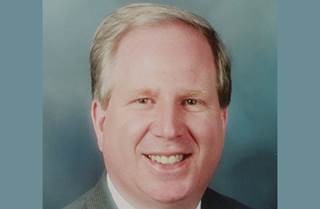 The FDA is revising two drug-promotion guidances, CDER Office of Drug Product Promotion director Tom Abrams told a Drug Information Association annual meeting session in June.
FDA's Brief Summary guidance is being re-worked, he said, "based on data analyses of three OPDP social science communication research studies." Public docket comments were also considered. The other guidance being revised is the Presentation of Risk Information in Promotional Materials guidance. This revision is also based on public comments, Abrams told DIA.
Abrams said he has seen an improvement in voluntary compliance and the quality of healthcare promotions. But "while there has been progress," he says, "we still have a ways to go."
Abrams said there has been a lot of interest in how advertising and promotion enforcement will be affected by the Caronia decision, in which the US Court of Appeals for the Second Circuit vacated a criminal conviction of Alfred Caronia, a former Orphan Medical sales rep accused of promoting Xyrem to a doctor for off-label uses.
Abrams said FDA has no plans to change its advertising and promotion enforcement approach in the wake of Caronia.
More generally, he said the decision "does not strike down any of the provisions of the Food, Drug and Cosmetic Act or its implementing regulations."
Scroll down to see the next article