March 19, 2018
FDA to study HCP views of pharma promotions this year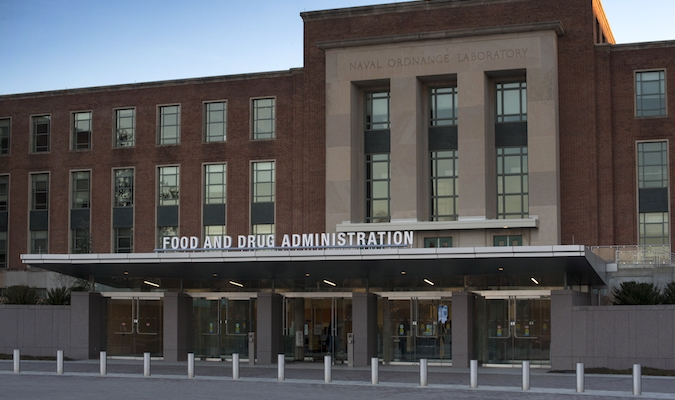 The Food and Drug Administration has previewed its 2018 pharma marketing research topics, which include disease awareness ads, healthcare provider views of pharma promotions, and consumer perceptions of the accelerated approval process.
The federal agency previewed the planned research at DIA's Advertising and Promotion Regulatory Affairs Conference last week.
FDA's marketing regulator, the Office of Prescription Drug Promotion, is planning to conduct two studies on disease awareness ads. The studies will test the effects of disease awareness ads on consumer perception and understanding of direct-to-consumer (DTC) ads. The studies will also examine variables like how the similarities between disease ads and DTC product ads, the time between disease ads and product ads, and the frequency of disease ads affect consumer perceptions.
Two studies will gauge how well consumers understand the accelerated approval process. One study will form eight focus groups to explain the process and gauge consumer understanding and what other types of information they need. A separate study will present consumers with a fictional drug's disclosure statement about accelerated approval and test how well consumers understand the disclosure.
An online study of healthcare professionals will gauge their opinions, attitudes, beliefs, and intentions of pharma promotions directed at them. Another study of HCPs will check their understanding of risk information in promotional pieces using eye tracking and interviews.
A final study of HCPs will test the effect of drug information in promotional or sales pieces against non-promotional pieces, like a scientific journal.
In 2017, the FDA completed studies of pricing information, risk statements, and web and mobile drug ads.
Scroll down to see the next article