November 11, 2015
Five things for pharma marketers to know: November 11, 2015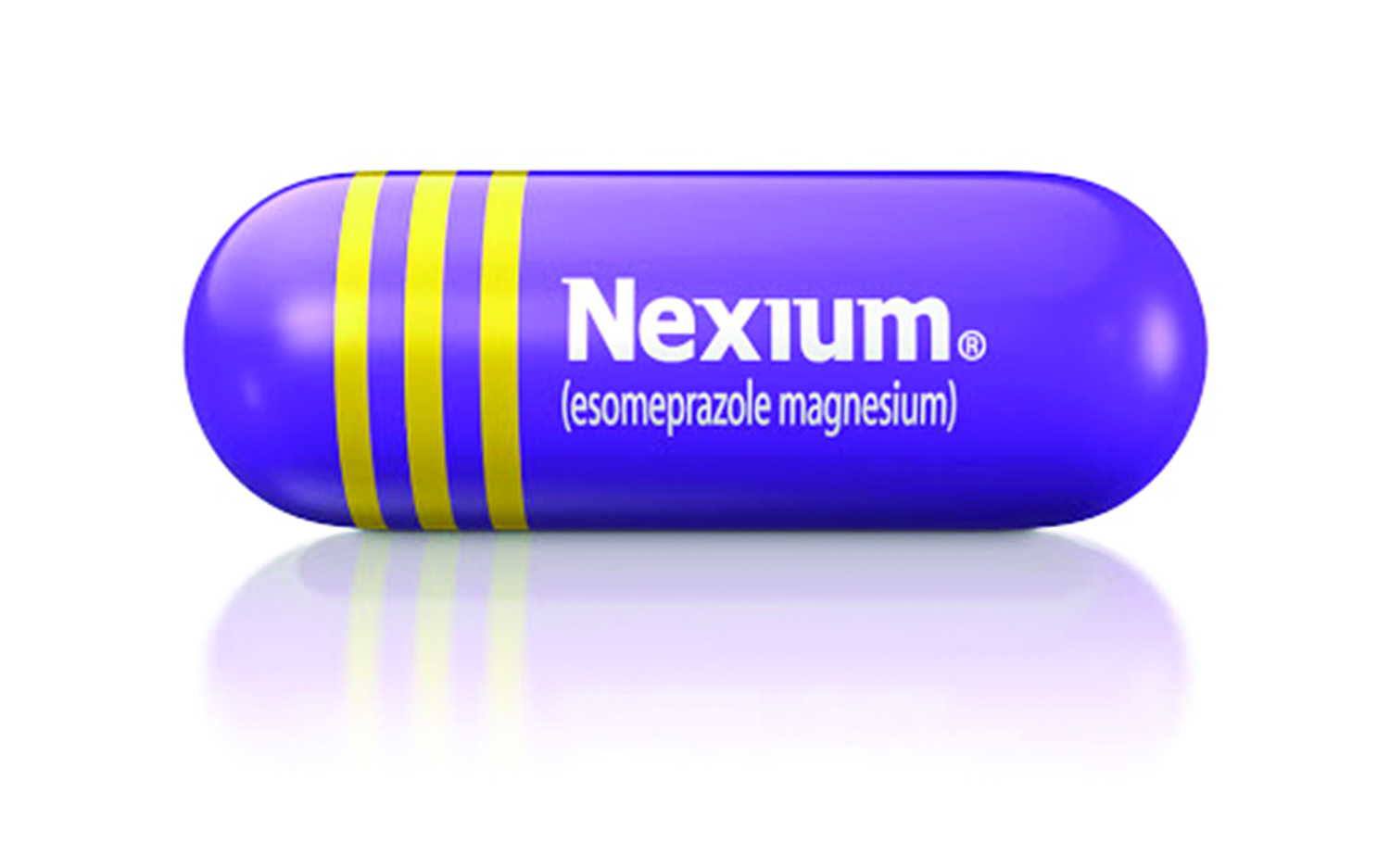 1. A district court temporarily blocked Dr. Reddy's Laboratories' plans to launch a generic version of AstraZeneca's Nexium after AstraZeneca said the generic drug's purple color violated its trademarks, The Wall Street Journal reported. AstraZeneca has spent billions of dollars marketing Nexium as the "purple pill."
2. The FDA approved Roche's Cotellic (cobimetinib) as a treatment for patients with BRAF-mutation positive melanoma in combination with its skin-cancer drug Zelboraf. A clinical trial found that the combination of Cotellic and Zelboraf extended life when compared to patients only taking Zelboraf.
3. Novartis said that heart-failure patients treated with Entresto, its recently approved heart-failure drug, are less likely to be readmitted to the hospital within 30 days of discharge compared to patients taking Enalapril. Such data may be used to market Entresto to hospitals, which face financial penalties for readmission of these patients during the 30-day timeframe.
4. A group of developers created a set of "diabetes emoticons" that can be used by children with diabetes to more effectively communicate, Healthline reported. Some examples include the high blood glucose emoji (a sad face with a red arrow pointing up), the low blood glucose emoji (an angry face with a blue arrow pointing down) and a graphic of a mobile phone, which means to call the patient's parent.
5. Hospitals are developing mobile apps to help patients manage certain medical conditions such as HIV, inflammatory bowel disease and asthma, according to The Wall Street Journal. Researchers say that apps prescribed by doctors are more likely to become a part of a patient's routine compared to apps that patients may download on their own.
Scroll down to see the next article