February 25, 2016
Five things for pharma marketers to know: Thursday, February 25, 2016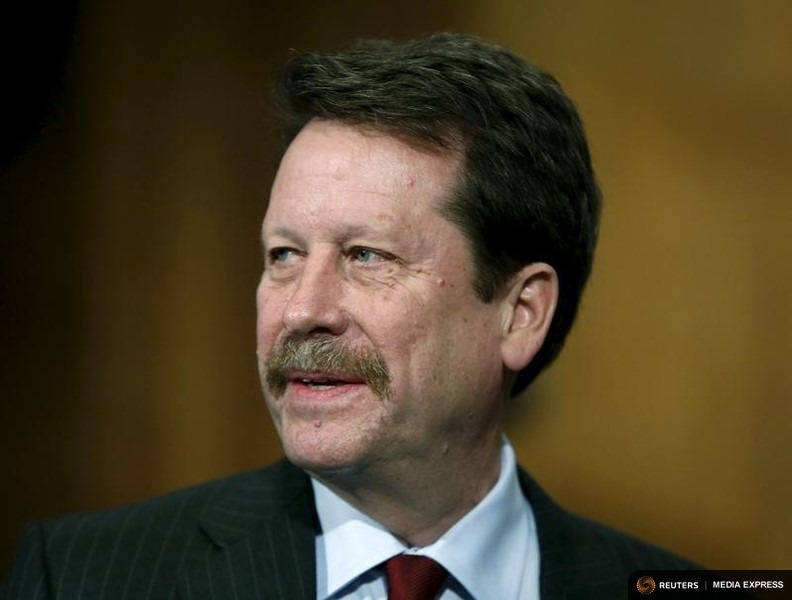 1. Dr. Robert Califf, whose nomination faced holds from three senators, was approved as FDA commissioner in an 89-4 vote. Califf hails from the Duke Clinical Research Institute, where he served as founding director. He said that addressing the opioid abuse epidemic, processing generic drug applications faster, and regulating biosimilars are top priorities for the agency going forward. (Bloomberg)
2. The British Medical Journal and PLOS Open Medicine said that one-fifth of the original clinical trial data published in the six top medical journals in 2011 were for "marketing trials," meaning they were meant to highlight specific data that portrays a drug positively. The medical editors said that one-third of the original data from clinical trials published in The New England Journal of Medicine and 23% in The Lancet were from marketing trials. The study's authors noted the inherent difficulty in identifying whether a trial is marketing oriented or not, as it's hard to know the original motives for a study. (BioPharmaDIVE)
3. The White House Precision Medicine Summit, IBM, and the New York Genome Center announced a collaboration to create an open cancer data repository. The repository will house genetic data aimed at accelerating research in precision medicine. The collaboration will also train Watson's cognitive computing capabilities to analyze genomic data and allow researchers to sequence and analyze DNA and RNA from patients' tumors.
4. Novartis' experimental acute myeloid treatment, PKC412 (midostaurin), has received a Breakthrough Therapy designation from the FDA. It was granted fast-track status based on Phase-III trial data showing it significantly improved overall survival in adults who had received chemotherapy treatment. (PMLive)
5. The FDA approved an extended release version of Pfizer's Xeljanz, an oral JAK inhibitor that treats rheumatoid arthritis. Xeljanz is approved to treat moderate to severe RA in patients who do not respond to methotrexate.
Scroll down to see the next article