September 02, 2015
Judge's ruling allows Sandoz to begin marketing its biosimilar Zarxio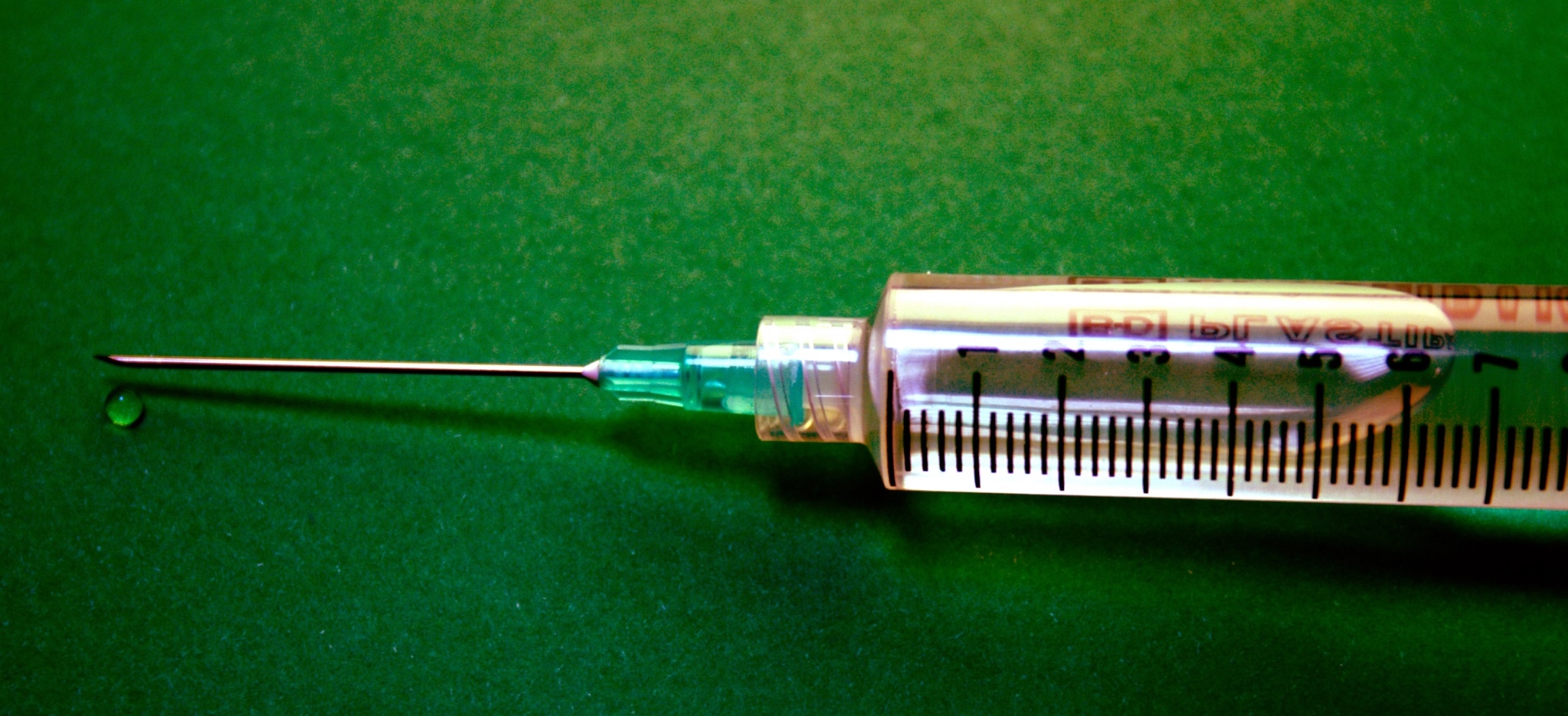 A judge for the US Court of Appeals for the Federal Circuit declined an Amgen motion for a temporary injunction that would have prevented the launch of the first biosimilar in the US—Novartis's Zarxio—which is a biologic copy of Amgen's oncology treatment Neupogen.
The court's ruling allows Sandoz, Novartis's generic drug arm, to begin marketing Zarxio. The court had ruled in favor of Novartis in July, which led Amgen to appeal.
The FDA approved Zarxio in March. A FDA advisory committee had unanimously recommended the drug for approval in January.
Biosimilar versions of biologic drugs are expected to help lower costs, in part by having lower price tags as well as creating more competitive markets.
Neither Amgen nor Sandoz immediately responded to requests for comment.
Neupogen reported sales of $1 billion in 2013.
MM&M's coverage of the road to approval for the first US biosimilar:
Most docs are in the dark about biosimilars: survey
Biosimilar uptake will require companies to tell a trustworthy backstory
In Focus: Making the case for biosimilars
FDA hands Amgen a biosimilar competitor
Scroll down to see the next article