December 18, 2014
OPDP slams print ad in Untitled Letter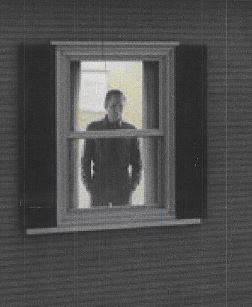 Advertising imagery, too, falls under OPDP's jurisdiction, Sunovion learned this week. Regulators took aim at one of the drugmaker's professional print ads for seizure med Aptiom (eslicarbazepine acetate) with an Untitled Letter, saying the drugmaker overstated the drug's efficacy. The letter cited both the language and imagery employed by the ad.
Aptiom is approved for use as an add-on treatment for partial-onset seizures, which are characterized as lasting less than two minutes during which the sufferer is awake, alert and able to interact. Sunovion (previously Sepracor) submitted a supplemental application to FDA earlier this month requesting the drug be cleared for use as a stand-alone option.
The ad (pictured below) shows a grayed landscape and a man looking forlornly out the window of a house, which is surrounded by a blue electric fence meant to symbolize brain waves. Above him floats the message, "Seizures can keep patients feeling confined."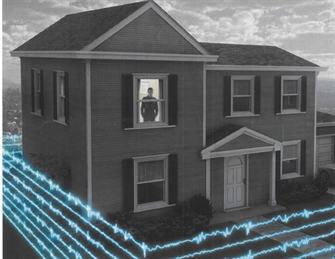 Regulatory review officers Melinda McLawhorn and Mathilda Fienkeng criticized both the tag and trope, saying, "Although Aptiom may reduce seizure frequency, FDA is not aware of substantial evidence demonstrating any effectiveness of Aptiom on patients' feelings of confinement associated with seizure. Claims and presentations of such treatment benefits must be supported by substantial evidence… as demonstrated by adequate and well-controlled studies using…instruments that can validly and reliably measure the specific concepts claimed."
Correction: An earlier version of this article misstated that Sunovion received an Untitled Warning Letter.
Scroll down to see the next article