January 12, 2016
Senate committee clears Califf as FDA head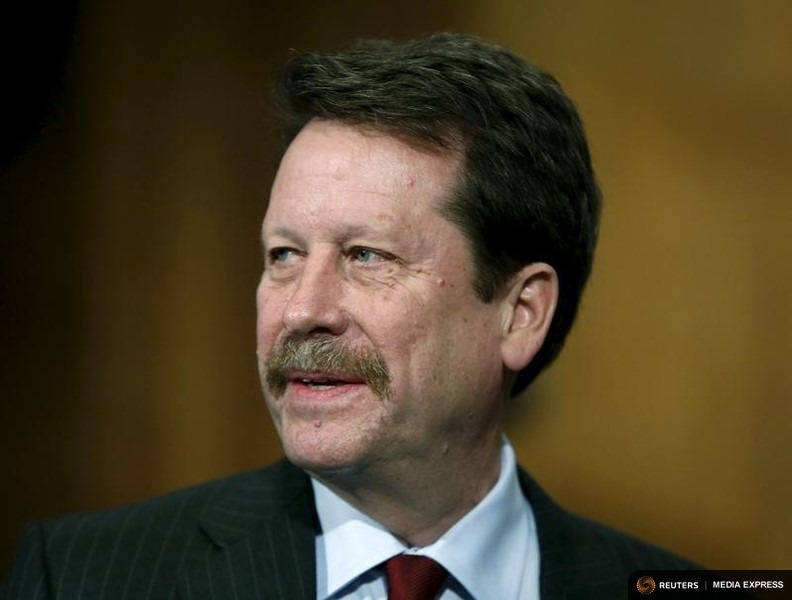 The Senate Health, Education, Labor and Pensions Committee on Tuesday voted unanimously in favor of Dr. Robert Califf to become commissioner of the FDA. Two senators have threatened to block the former Duke cardiologist's nomination, however.
Sen. Lisa Murkowski (R-Ala.) said she would hold up a vote on the Senate floor, the next and final step in Califf's nomination, until the FDA addresses her concerns about the labeling of genetically modified salmon.
Sen. Bernie Sanders(I-Vt.), too, opposes the nomination and is considering a hold—he has cited Califf's ties to the pharmaceutical industry, particularly his work as a consultant for drugmakers. Sanders was not present at the committee hearing. Open Payments data show that Califf received over $29,000 in consulting fees, food and travel from drugmakers in 2014.
A hold would force Senate Majority Leader Mitch McConnell (R-Ky.) to prioritize the nominee and use up some of the Senate's floor time, according to Politico. As such, there is no set date for a vote.
Dr. Margaret Hamburg, the former FDA commissioner, left in March—ending one of the longest-serving tenures after having been nominated by President Obama in 2009. Dr. Stephen Ostroff is currently serving as interim commissioner.
Califf was nominated as FDA commissioner by the Obama administration in September. He currently oversees medical products and tobacco at the FDA. He worked in various clinical roles at Duke University Medical Center from 1982 to 2015.
Scroll down to see the next article