October 01, 2013
Stakeholders anxious over FDA data policy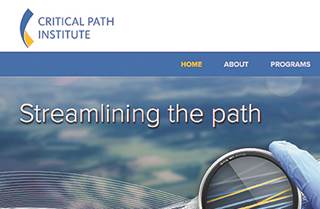 FDA stakeholders in industry and academia told the agency in August that they're concerned about its newest initiative to make clinical trial data more publicly available, citing risks to innovation and patient privacy, and growth of "knock off" products.
The Critical Path Institute (C-Path) said FDA should clarify its latest initiative to make clinical trial data more publicly available because it is not clear what data sets could become available.
Regulatory changes may be needed, C-Path said, if most data owners are not willing to voluntarily participate in having their data made available through this mechanism even though their data may have contributed to FDA's original data set.
The Medical Device Manufacturers Association told FDA its members have concerns about the potential impact on patient privacy as well as protecting innovators' intellectual property. It says the prevalence of foreign "knock offs" in markets outside the US is growing. "Steps must be taken to ensure that any disclosure of information by FDA does not assist in this process," MDMA says.
Comments from GlaxoSmithKline questioned whether the intended benefits can be realized under FDA's proposal. The company said it is important that the analyses proposed by investigators seeking access to data have scientific credibility.
Scroll down to see the next article