February 01, 2014
Supreme Court declines drug free-speech case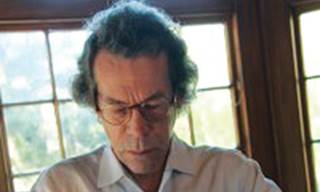 The US Supreme Court has declined, without comment, to hear a closely watched appeal by former InterMune CEO Scott Harkonen on whether someone can be prosecuted for speaking truthfully about a drug.
Harkonen was prosecuted nearly a decade ago for his role in writing a company news release that said a Phase-III clinical trial of InterMune's Actimune "demonstrated a survival benefit in irritable bowel syndrome."
The government charged that the release was false in that the trial did not establish a survival benefit and it was written in a way to promote off-label sales of Actimune. Harkonen was convicted of wire fraud.
In a brief opposing his appeal to the high court, the government contended that despite being told that the trial was a failure, Harkonen ordered re-analyses of the unblinded clinical trial data in a search for any positive result.
"When he finally found what he was looking for, he crafted a press release—which he did not allow his scientists to review—portraying the double-blind trial as a success," the brief said.
Supporting Harkonen, a PhRMA brief noted that while he "made a series of statistical and scientific inferences" based on his "scientific interpretation of the clinical trial data," that did not mean that "every other scientist agreed with him."
The brief went on to stress that "often, no one way is the right way."
Scroll down to see the next article