September 07, 2016
The FDA sends untitled letter to Jazz subsidiary over ASCO display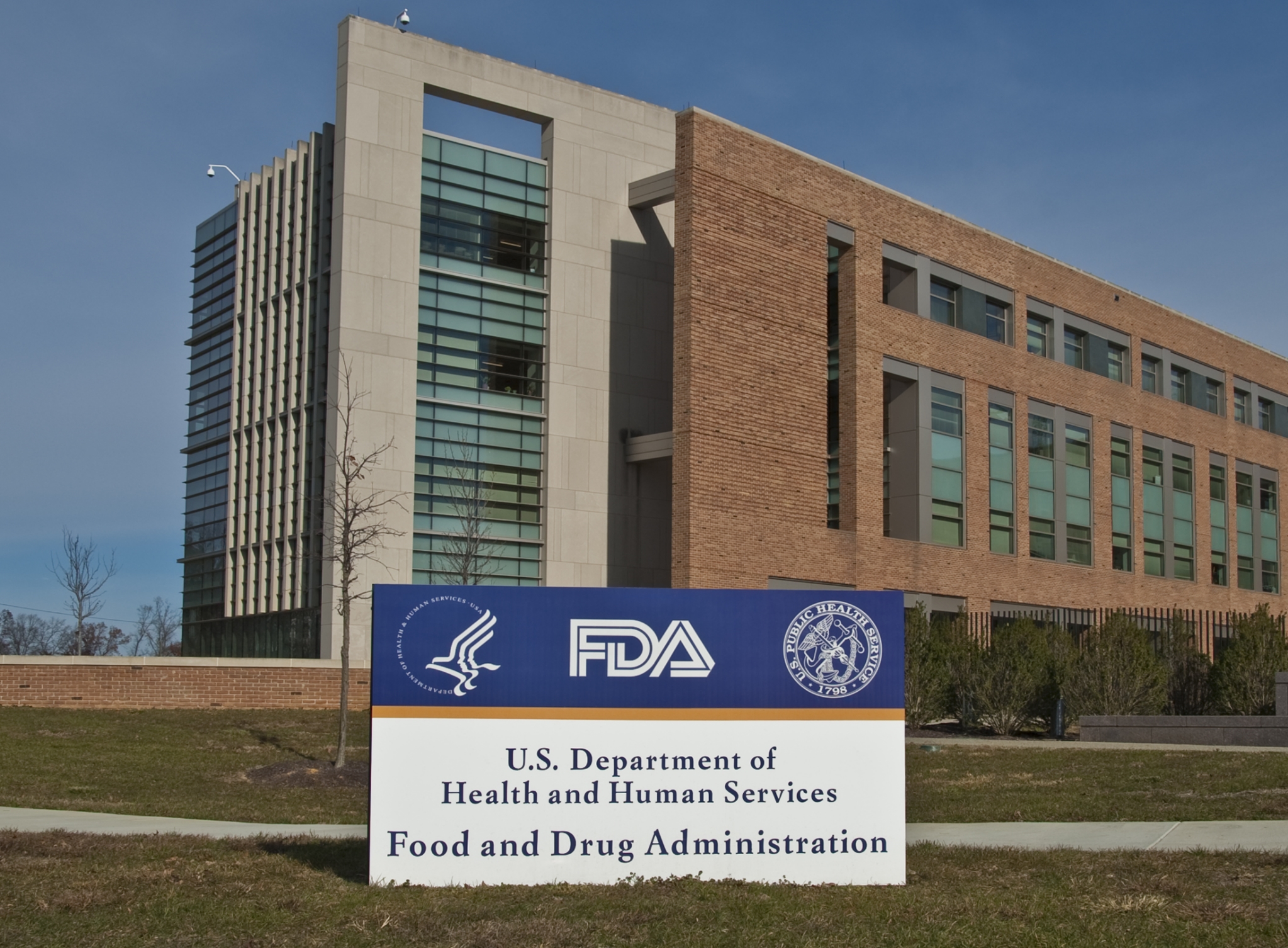 The FDA's Office of Prescription Drug Promotion took aim at Celator Pharmaceuticals in an untitled letter that raised concern about the promotion of its investigational treatment for acute myeloid leukemia.
The regulator charged the drug company, which is a subsidiary of Jazz Pharmaceuticals, with promoting an experimental drug at the American Society of Clinical Oncology's annual meeting without clearly disclosing that it has not yet been approved. Jazz announced it will acquire Celator for $1.5 billion in May.
Jazz did not immediately respond to requests for comment.
See also: Omitting risk info in ads is top reason for FDA warning
The FDA uses untitled letters to warn drugmakers about their promotional activities for less serious violations — it reserves warning letters for more significant infractions. An untitled letter does not include a statement that failure to correct a misbranding action will result in enforcement as a warning letter does. This is the second untitled letter sent by OPDP this year, and only the third letter overall.
The agency said that the the company's display "suggests, in a promotional context, that CPX-351, an investigational new drug, is safe and effective," when the drug has not yet been approved by the regulator. The FDA granted CPX-351 a Breakthrough Therapy designation in May.
The FDA noted that the display and the area surrounding it did not include information about the experimental status of the drug, and, as a result, was misbranded.
Scroll down to see the next article