March 04, 2016
Twitter, Facebook, Google execs examine regulatory limits for drugmakers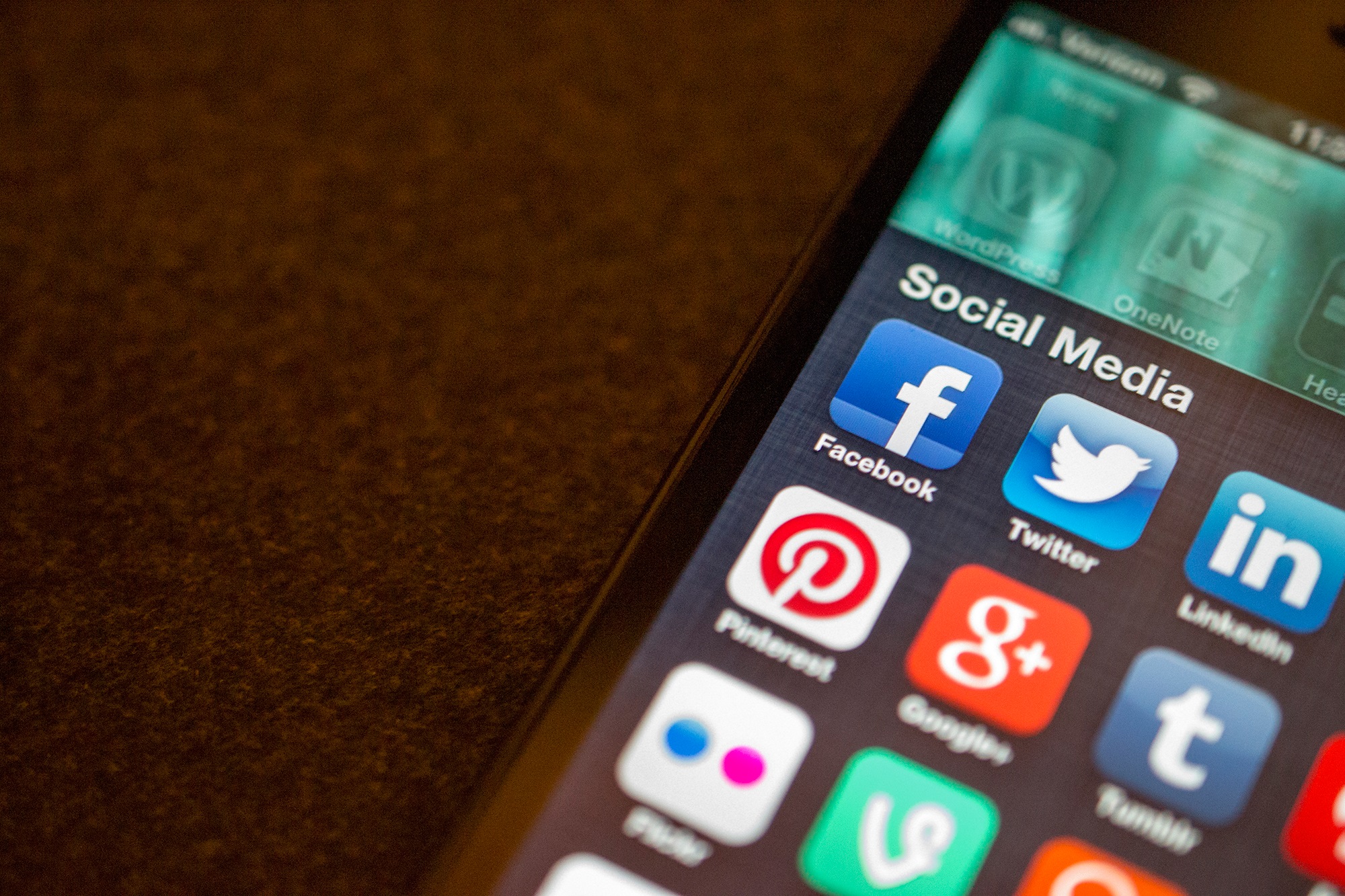 "There's a perceived risk involved in doing anything social, so it's understanding the value in terms of matching the risk," said Mary Ann Belliveau, Twitter's national health and wellness director. Photo credit: Jason Howie/Creative Commons
Executives at Twitter, Google, and Facebook say ongoing uncertainty about FDA regulations limits how well drugmakers can engage with patients on social media platforms.
At the annual ePharma conference in New York City, executives from the technology giants participated in a panel focused on discussing how the pharma industry can keep up with the rapid development of digital technology.
The FDA has issued guidance on how to manage some aspects of social media communications, yet industry executives say much is still unclear, Justin Weigold, a client partner of Facebook Health, said Wednesday at the conference. That means it's up to internal teams to determine what they're comfortable with, he added.
See also: Hints from the pros: Social media done well requires risk
"There is a general frustration that we haven't gotten farther faster in the ability to navigate some of the regulatory compliance issues," Weigold said.
And while drugmakers try to figure out how best to deepen their digital footprint, while also staying compliant with current regulations, patients are already using social media in droves. A number of patient communities are already active on social media platforms such as Twitter and Facebook.
"Most of us patients aren't really waiting for healthcare to start socializing with us online," said Tiffany Peterson, a patient attendee. "We're just barging into those spaces and making you as uncomfortable as possible so that you'll join us."
See also: 15 unexpected Twitter responses to the "Who Pneu?" campaign
How pharma companies engage with patients on social media varies, depending on their culture, strategy, and the types of products they sell.
"There's a perceived risk involved in doing anything social, so it's understanding the value in terms of matching the risk," explained Mary Ann Belliveau, Twitter's national health and wellness director. "Now that there's more of an appetite for social, the value that companies are seeing from actually talking back to people is so incredible that that value will drive more brands to try and figure it out."
An audience member asked the panelists how technology companies can help drugmakers alleviate some of these barriers. "There are a lot of marketers who want to do a lot and we are handcuffed by the lack of policy," he said.
See also: FDA updates DTC ad policy on risk information
The answer is in education, said Belliveau. It's not technology companies' business to set policy, but they can work to educate the FDA about the platforms.
"We [Google, Twitter, Facebook, and Yahoo] spent a lot of time educating the FDA last year and a lot of what we did was relay it back to platforms that they were more comfortable with — helping them understand how online video is very similar to broadcast television," said Stefani Klaskow, Google's head of industry healthcare. "But we really need pharma companies to partner with us to try out new things because we can't get approval."
Fit4D WINS INNOVATION CHALLENGE AT EPHARMA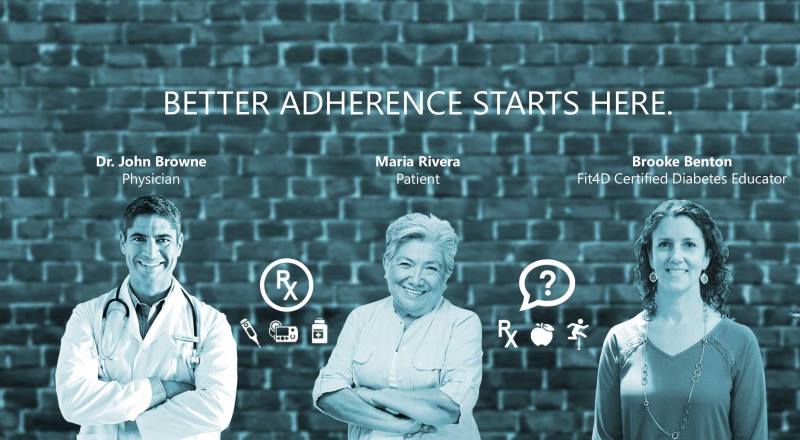 Fit4D's diabetes platform offers personalized health coaching in English and Spanish to pharma, payer and provider clients.
One company that is actively engaging patients is Fit4D. On Monday ePharma named Fit4D its 2016 audience winner of the Disruptive Technology Showcase and Innovations Challenge.
The company's diabetes platform offers personalized health coaching in English and Spanish to members of Acacia Network, the second largest Latino non-profit in the U.S. Most of its members live in the Bronx, which has a high safety-net population.
"Fit4D is supporting Acacia Network in their goal of driving positive change in the underserved community by delivering personalized diabetes coaching to their patients and value-based services to their providers" said Fit4D CEO David Weingard, in a news release.
Fit4D is presenting with Acacia at the second annual MM&M Transforming Healthcare Conference in May.
Scroll down to see the next article