October 26, 2015
Valeant subsidiary discloses subpoena over doctor payments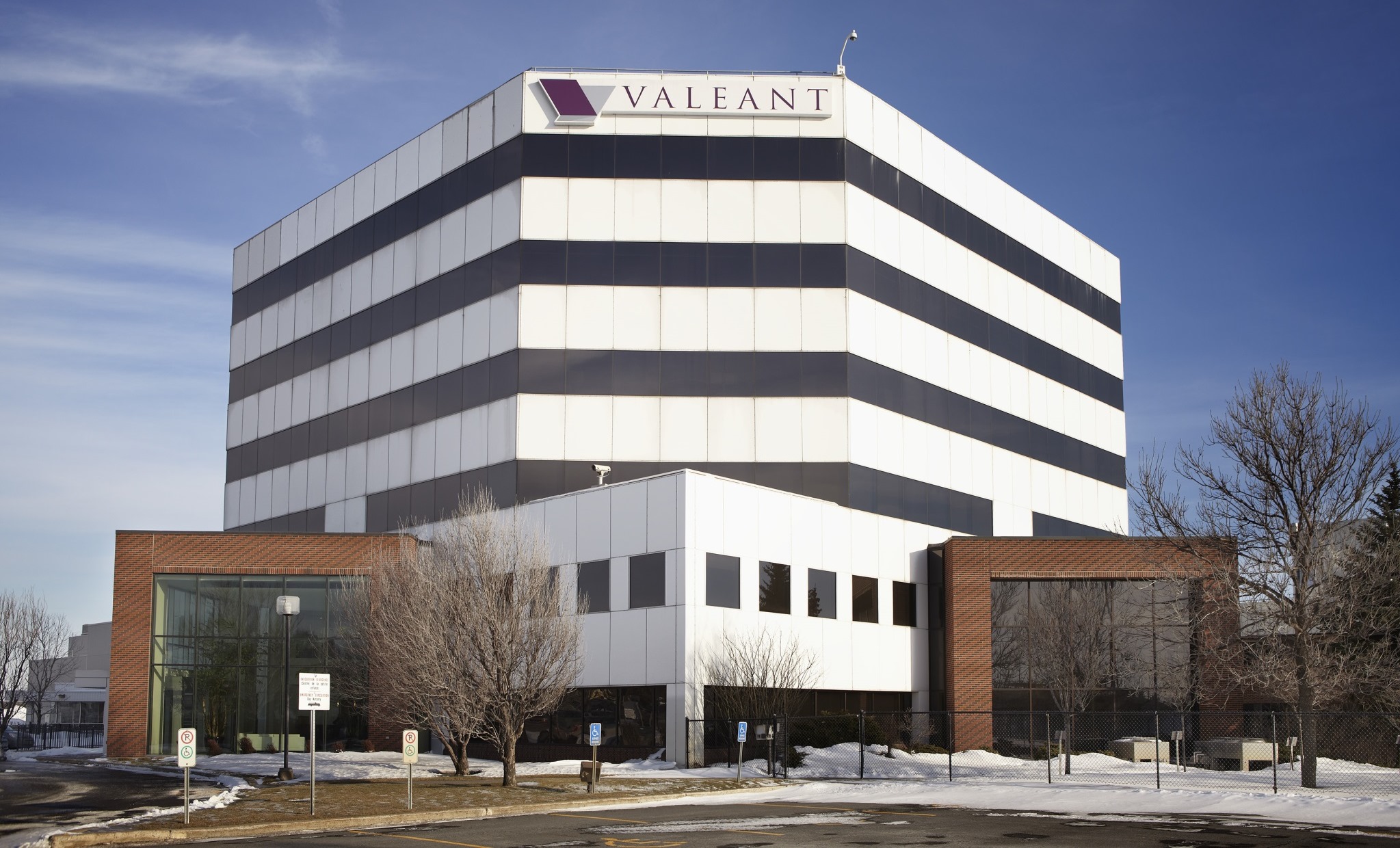 Valeant disclosed that its subsidiary eye-care firm, Bausch & Lomb, was subpoenaed over payments it made to medical professionals for its cataract-surgical devices, Crystalens IOL and Victus.
The drugmaker noted in a securities filing Monday that the Sept. 15 subpoena was issued by the Justice Department in connection with a criminal investigation into possible violations of federal healthcare laws. Valeant said in the filing that it is cooperating with the investigation.
According to the Open Payments database, Bausch & Lomb made $11.7 million in general payments, which can include payments for consulting, royalties and speaking engagements, during 2014. The drugmaker also made $4.7 million in research payments during the same time period.
For more information on specialty drug access, download our eBook here.
Valeant, which acquired Bausch & Lomb in 2013 for $8.7 billion, did not respond to inquiries for comment by press time.
Valeant conducted a conference call on Monday to address allegations about its accounting practices and relationships with Pennsylvania-based specialty pharmacy Philidor Rx and California-based R&O Pharmacy. The drugmaker has been the target of public backlash in recent weeks over its controversial business model—eschewing drug discovery for acquisitions—and its subsequent price hikes for acquired drugs.
An Oct. 21 report from analyst firm Citron Research—titled "Could this be the Pharmaceutical Enron?"—suggested that Valeant may be offloading its inventory to Philidor and recording those transactions as sales.
Valeant CEO J. Michael Pearson told analysts during the call that Valeant has asked the Securities and Exchange Commission to investigate Citron's actions and he defended the drugmaker's ties to the specialty pharmacies.
Valeant told investors that it had purchased an option to acquire Philidor last year but had not decided whether to exercise that option or dissolve its relationship with the pharmacy.
The company's executives said they had established an ad-hoc committee led by G. Mason Morfit, president of investment firm ValueAct Capital, that will examine Valeant's relationship with Philidor. ValueAct is also one of Valeant's largest shareholders. Morfit previously served on Valeant's board of directors from May 2007 to May 2014.
These allegations, and their defense, come as Valeant said earlier this month that it had received subpoenas issued by the Massachusetts and New York attorneys general requesting information on the company's drug pricing and patience-assistance programs.
Scroll down to see the next article