November 12, 2015
Valeant woes continue, with lawsuit and new Philidor allegations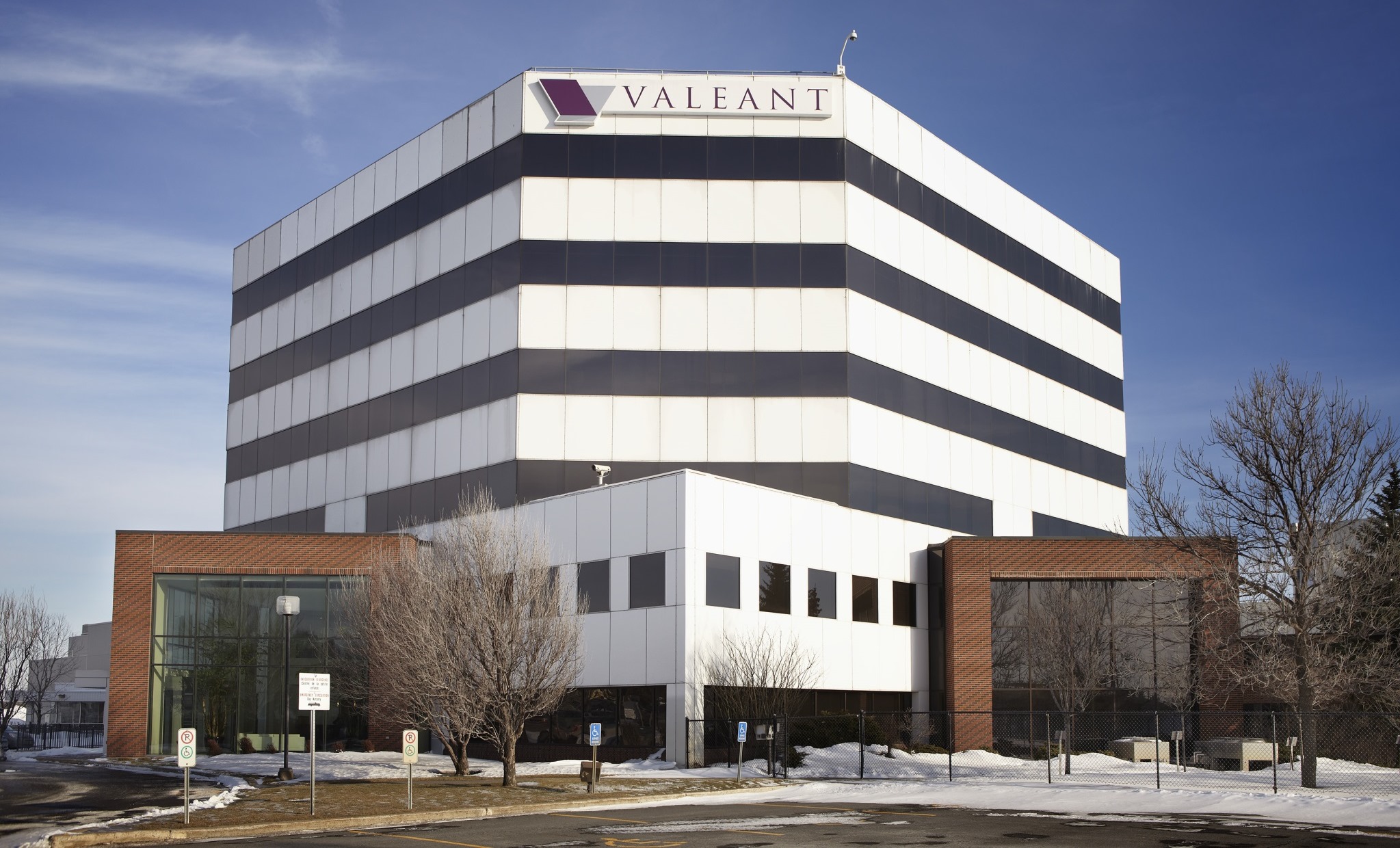 Valeant's reputation took another hit Thursday, when Reuters reported that staffers were reportedly involved in the day-to-day operations of Philidor RX, a specialty pharmacy that came under fire due to its billing practices with insurers.
Valeant cut ties with Philidor in the end of October citing those allegations.
The company will also face new litigation—this time in the form of an insider-trading lawsuit. Valeant; its CEO, J. Michael Pearson; and one its largest investors, Bill Ackman—the head of hedge-fund Pershing Square Capital Management—allegedly breached security laws by failing to disclose material information during the failed bidding process for Allergan.
This news comes as Michael Pearson dubbed the last few weeks of October a "painful learning experience," during a call with investors on Tuesday as the company became the target of public backlash over its controversial business model and the use of price hikes for acquired drugs.
Pearson said that Valeant's decision to sever ties with Philidor will hurt its dermatology product sales in the fourth quarter of 2015. He explained that the business will be negatively impacted because Philidor has stopped processing claims.
The drugmaker's prescription dermatology portfolio includes Jublia, Luzu, Solodyn, Retin-A Micro Gel, Onexton, Acanya, Zyclara and Elidel.
During the call, the company declined to discuss the ad-hoc committee it formed to investigate the practices of Philidor and whether any wrongdoings were committed by its staff. Former employees, cited by Bloomberg Business and The Wall Street Journal, claim that the company changed physician's prescriptions from generics to Valeant branded drugs.
Pearson said Philidor will close its doors by Jan. 30 and that the company will initiate a new specialty pharmacy program in its place.
Drug pricing has become the topic du jour for the pharmaceutical industry—with many pharma CEOs addressing it with investors during the third-quarter earnings seasons—as Democratic presidential candidates have latched onto the issue as a talking point. Turing Pharmaceuticals CEO Martin Shkreli, too, kicked the issue into a new stratosphere when his company raised the price of Daraprim, which is taken primarily by cancer and HIV patients, from $13.50 a tablet to $750 a tablet overnight.
Valeant has faced the brunt of the repricing criticism due to its self-proclaimed strategy of growth through acquisition—and not through research and development.
The pharma industry often defends the soaring cost of new specialty medicines by citing the high cost, and risk, of drug development. When a drug company openly rejects that formula, the primary public defense for its high prices deteriorates. Experts have said that despite its commercial success, Valeant has failed to communicate why its prices are high and the value that those high-priced therapies provides to the healthcare system.
"We're certainly not the only company in the world that has taken pricing actions," Pearson said during the call.
Investors, too, don't seem to buying into the long-term viability of its model. Valeant's share price closed at $244.03 on August 12. Three months later, on November 11, it fell to $78.90. During that time, the company has conducted two calls with investors hoping to assuage their fears around its connection to Philidor and whether that scandal will affect its future sales. But it's clear that Valeant is seeking to change its model to look more like a traditional pharma company.
"Our strategy is to keep volume," Pearson said. "Even if we have much lower prices in the short term. That's our focus right now."
Scroll down to see the next article