March 28, 2017
Veeva and QuintilesIMS tussle over customer reference data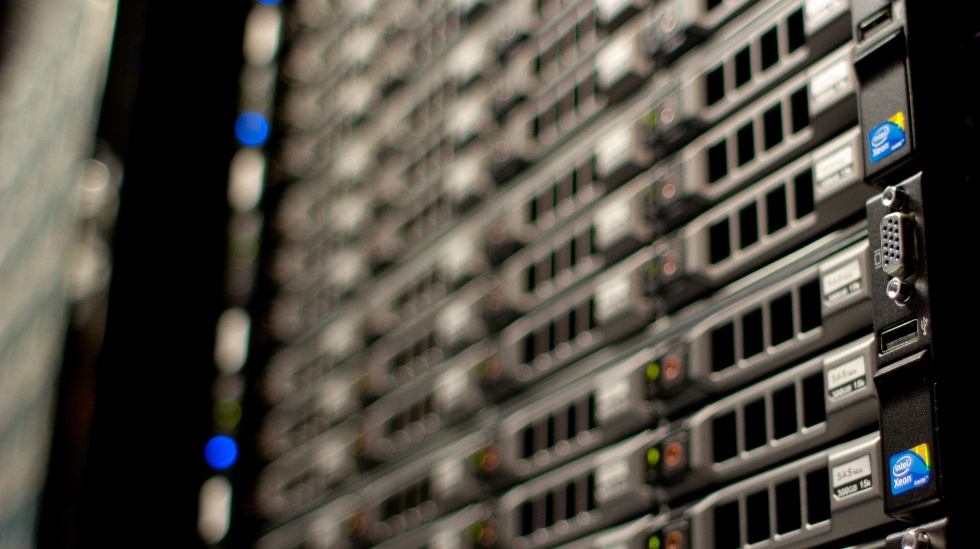 After three years of negotiations, Veeva and QuintilesIMS are waging a legal battle over customer reference data.
In a lawsuit filed in January, QuintilesIMS alleges that Veeva mishandled and stole its proprietary information. Veeva filed a countersuit on March 13, saying QuintilesIMS violated federal and state antitrust and unfair competition laws by refusing to allow customers to load certain information onto its network.
See also: Symphony's suit alleges IMS Health "monopoly"
Drugmakers solicit data about prescribers from QuintilesIMS. This information can include practice type or address and is often referred to as customer master data. These companies then license master-data-management (MDM) technology, provided by Veeva and others, to analyze this data for use in multichannel marketing campaigns and other commercial efforts. QuintilesIMS and Veeva had been negotiating for three years about how Veeva customers could load IMS customer reference data into Veeva's MDM product known as the Veeva Network.
In its filing, Veeva asserted that IMS's refusal to allow customers to load IMS customer reference data into Veeva's data-management network has no legitimate business justification. "IMS has engaged in anticompetitive practices that reduce choice, increase prices, and decrease innovation," Veeva CEO Peter Gassner said in a statement.
See also: QuintilesIMS taps Staub as head of R&D solutions
QuintilesIMS SVP and deputy general counsel Harvey Ashman responded to that assertion in a pointed manner. "Veeva's repeated theft and misuse of our intellectual property is unacceptable. We have always been willing to license our data offerings for use in their MDM offering, but they refuse to provide reasonable assurances that our data will be protected," he said.
IMS claims that Veeva has not adequately secured its customer reference data. In its suit, IMS alleges that, in 2016, "a client alerted IMS that Veeva has improperly gained access to IMS confidential information in Veeva's computer systems" and that "Veeva failed to inform IMS about these unlawful uses until confronted by IMS." In its countersuit, Veeva admitted that "a mutual client of IMS and Veeva alerted IMS to a potential data breach concerned IMS confidential information," but denied other allegations related to the matter.
See also: Pharma turns to mobile, population data to market to docs
The Veeva countersuit also alleges that IMS used a company-wide sales meeting in 2014 to set out a strategy known "Project Orange Crush" designed to "impede and prevent life sciences companies from using Veeva data." Veeva also claims that, to underscore its point, IMS handed out cans of Orange Crush soda, with the color referencing Veeva's logo.
This is not the first legal quarrel between Veeva and IMS. In 2015, IMS sued Veeva over trademark infringement, claiming that Veeva launched a direct competitor to its OneKey healthcare database product, known as OpenKey. The two parties reached a settlement in 2015, including a one-time payment from Veeva to IMS and a statement that Veeva would stop using OpenKey in its product names.
Similarly, Veeva is not the first company to allege that QuintilesIMS is engaging in anticompetitive activity and abusing its monopoly power. In 2013, Symphony Health Solutions, another life-science data provider, filed a lawsuit against QuintilesIMS (IMS Health at the time) claiming that it had a monopoly in "pharmaceutical data markets." The lawsuit was settled in November.
Scroll down to see the next article