August 01, 2014
Washington Insider: When FDA Overstates its Case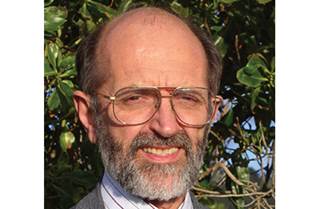 What happens when a medical marketer overstates a product's benefits or understates its risks? FDA lowers the boom.
But what happens when the shoe is on the other foot, and it's FDA that does the overstating?
We saw the result in July when the agency staged a webinar on its foray into social media—specifically, the issuance of three guidance documents: Fulfilling Regulatory Requirements for Postmarketing Submissions of Interactive Promotional Media, Internet/Social Media Platforms with Character Space Limitations—Presenting Risk and Benefit Information and Internet/Social Media Platforms: Correcting Independent Third-Party Misinformation.
The webinar met the expectations of those who think Washington can't get anything right. After weeks of overstatements about what it would deliver, including "subject matter experts" to answer questions and "provide further explanation of key concepts," the webinar was fraught with difficulties, dead spots and time for only a few cherry-picked questions.
Tweets on Twitter after the webinar savaged FDA for taking up most of the available time (after audio and log-in breakdowns) with dry recitations from the guidances, and for reneging on the Q&A segment. "I don't think we'll be having Q&A... it's not already published," a Tweet from bradatpharma scoffed.
FDA's apparent reluctance to shed new insights on its thinking about social media as it continues to attract public comments on the documents until September 19 is understandable. After all, legally and ethically it hasn't made up its mind on any of them until after it has considered all the comments and made the documents final.
But its ballyhoo hyping the webinar was an example of false advertising, not too dissimilar from the kind that gets pharmaceutical marketers into FDA trouble.
---
James G. Dickinson is editor of Dickinson's FDA Webview (fdaweb.com).
Scroll down to see the next article