May 01, 2012
Woodcock: Hill should hold line on standards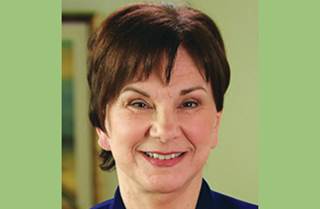 FDA drugs director Janet Woodcock told the House Energy and Commerce Committee in March that Congress should not change the standards for determining a therapy's safety and effectiveness under proposed changes to the agency's accelerated approval pathway that are being considered as part of the reauthorization of prescription drug user fees.
To expand the accelerated approval program, she said the agency plans "to issue guidance to clarify use of accelerated approval and explain our evidence standards more clearly."
Asked by subcommittee chairman Joe Pitts (R-PA) about whether FDA means to limit accelerated approval for cancer drugs, Woodcock said no. "Over the last year we have approved cancer drugs using accelerated approval… So we are not really backing away."
Representing Biotechnology Industry Organization, Alnylam Pharmaceuticals CEO John Maraganore testified in support of a bill introduced by Rep. Cliff Stearns (R-FL) and Rep. Ed Towns (D-NY) that aims to streamline and modernize FDA's accelerated approval pathway.
Scroll down to see the next article