June 14, 2014
First-day impressions from Cannes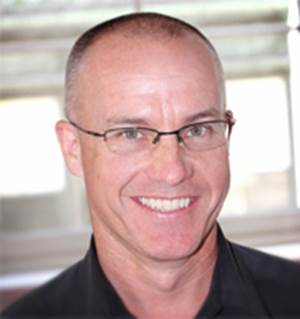 The first official day of Cannes Lions Health...according to me.
First impressions
Cannes has set a new bar for quality in healthcare marketing.
This event signals our arrival into the creative mainstream. As a result we will be met with new challenges, higher expectations and new competitors.
Fortunately, today's presentations, the work and attendees demonstrate a way forward.
Major themes
Throughout the day three themes emerged.
1. Inspiration, inspiration, inspiration. Great work is the product of committed, brave and bold teams of people (including clients) pursuing a meaningful (helping people) purpose.
Sponsored by

2. It's personal. Every one has a personal healthcare story and experience. It inspires and drives us to be great for people. It also makes us impatient, driving us to find the next great idea.
3. Healthcare is not about being sick. It's about life and our ability to live it fully and with dignity. The work we do is to help people maintain their independence and humanity. What a amazing way to spend a day and a career.
Looking Forward
As the structured part of day one winds down and the oh so important "unstructured" part of the days begins, a couple of questions remain.
How will we upset the status quo so that we can deliver on this promise and potential that was on display today? And, who will join us in our efforts?
Stay tuned.
Scroll down to see the next article