June 17, 2017
U.S. campaigns make up one-third of Lions Health pharma shortlist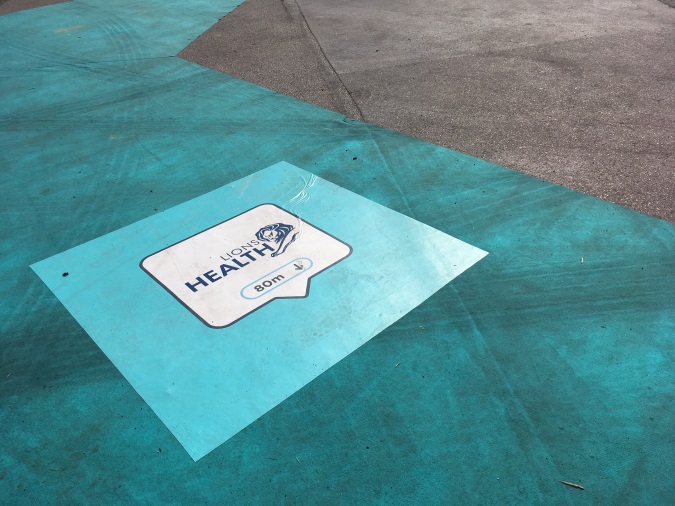 This year's Lions Health pharma shortlist shows that branded pharmaceutical campaigns still face a tough road to a Grand Prix at the Cannes Lions International Festival of Creativity
In the Lions Health pharma shortlist, released Saturday morning, five branded campaign made it through the judging process for the branded prescription categories. Of those five, the only U.S.-based campaign is for AbbVie's Humira, called Envisioning Erosion, developed by Publicis Life Brands Medicus.
In total, the U.S. market generated about one-third of the 59 campaigns for the Lions Health pharma shortlist.
See also: Healthcare brands turn to emotion, to better tell their stories
Some U.S. contenders include Boehringer Ingelheim and McCann Health for blood-thinner Pradaxa (unbranded communication), diabetes awareness foundation Diabtribe and Area 23 for child obesity awareness and GlaxoSmithKline and Area 23 for rheumatoid arthritis awareness (both in the disease awareness category), AstraZeneca and CDM New York for Synagis, a respiratory drug for infants, (unbranded communications), and the hospital system Northwell Health and J. Walter Thompson (patient engagement).
AstraZeneca is the only drugmaker to win a pharma Grand Prix, in 2015 for Take It From a Fish, an unbranded campaign designed to raise awareness about triglyceride levels.
The winners for this year's Lions Health pharma and health and wellness categories are expected to be announced later today.

Scroll down to see the next article