October 06, 2016
Best Agency Self-Promotion of 2016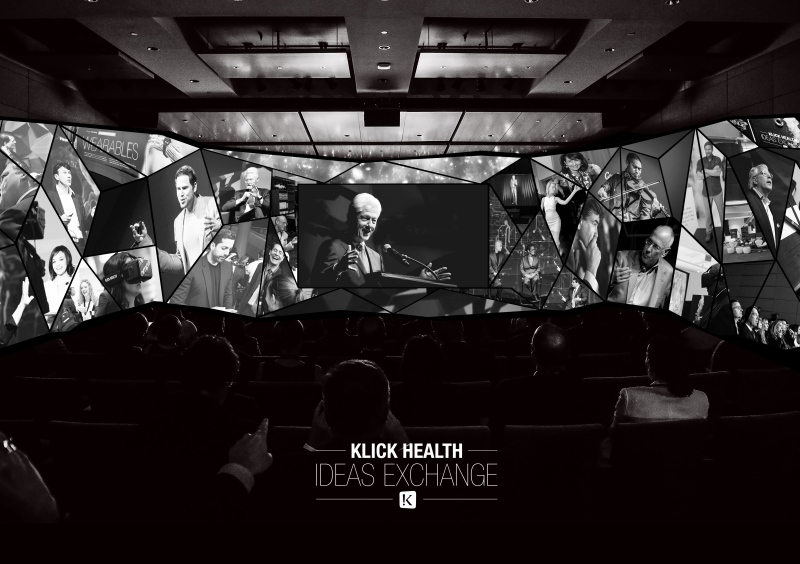 GOLD
Klick Health
Klick Ideas Exchange
Klick Ideas Exchange united leading CEOs and high-level executives of biotech and pharmaceutical companies, thought leaders, and other industry influencers to explore issues that are shaping the future of healthcare.
Klick partnered with the Biotechnology Industry Organization and hosted the event as a precursor to the 2015 BIO Convention in Philadelphia. It effectively positioned the agency as an important and innovative industry thought leader.
"The sheer scale of the Klick Ideas Exchange and its mix of content and personalities made it an iconic and memorable event," one judge said. "It's hard to think of Klick without thinking of the event."
Programming included keynotes, fireside chats, and expert panels. Interactive technology installations — such as virtual reality, 3-D printing, and holograms — helped attendees visualize how technologies can impact health.
Speakers included President Bill Clinton, Dr. Eric Topol, biotech luminary Martine Rothblatt, and business management guru Gary Hamel.
Attendance surpassed the goal of 150, as 161 high-profile top executives showed up. The event website drew 1,674 visitors in two months.
Sixteen reporters were also invited. Earned stories appeared in top-tier outlets such as CNBC.
One media outlet labeled it "one of the highest-powered events of the BIO 2015 convention."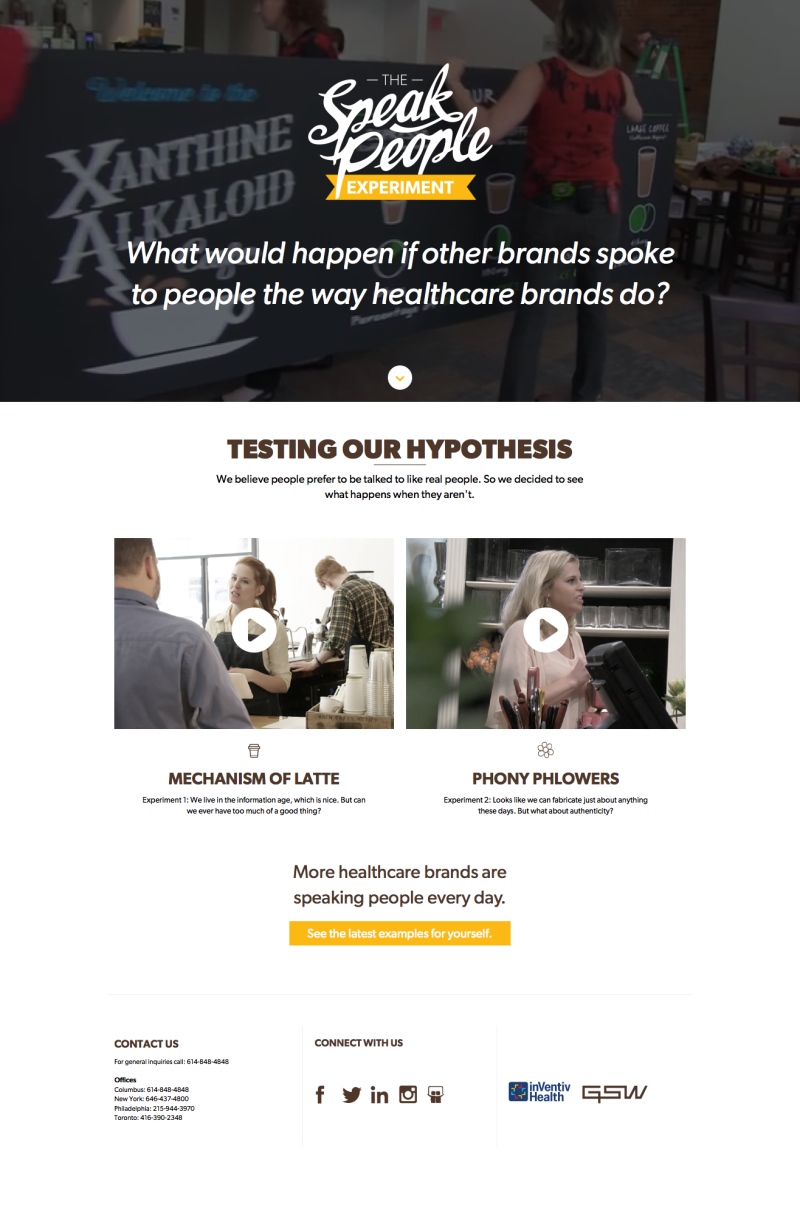 SILVER
GSW
GSW Speak People Experiment Soup of the Data
GSW's ongoing Speak People platform brilliantly illustrates how consumers are bewildered by language typically used to promote prescription drugs. The latest video captures diners' responses when waiters use phrases like "when taken orally, tomato soup has been shown to satisfy hunger."
Judges found the effort creative, funny, and memorable.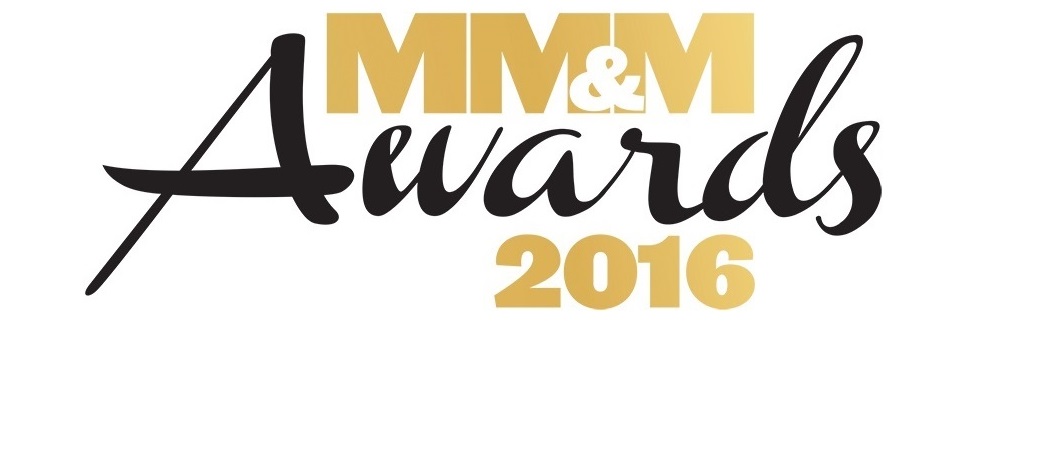 FINALISTS
Closerlook |
'Twas the Night Before Launch
CultHealth |
Cult Crate
GSW |
GSW Speak People Experiment Soup of the Data
GSW |
GSW Stick
Klick Health |
Klick Ideas Exchange
Scroll down to see the next article