October 06, 2016
Best Branded Website for Healthcare Professionals of 2016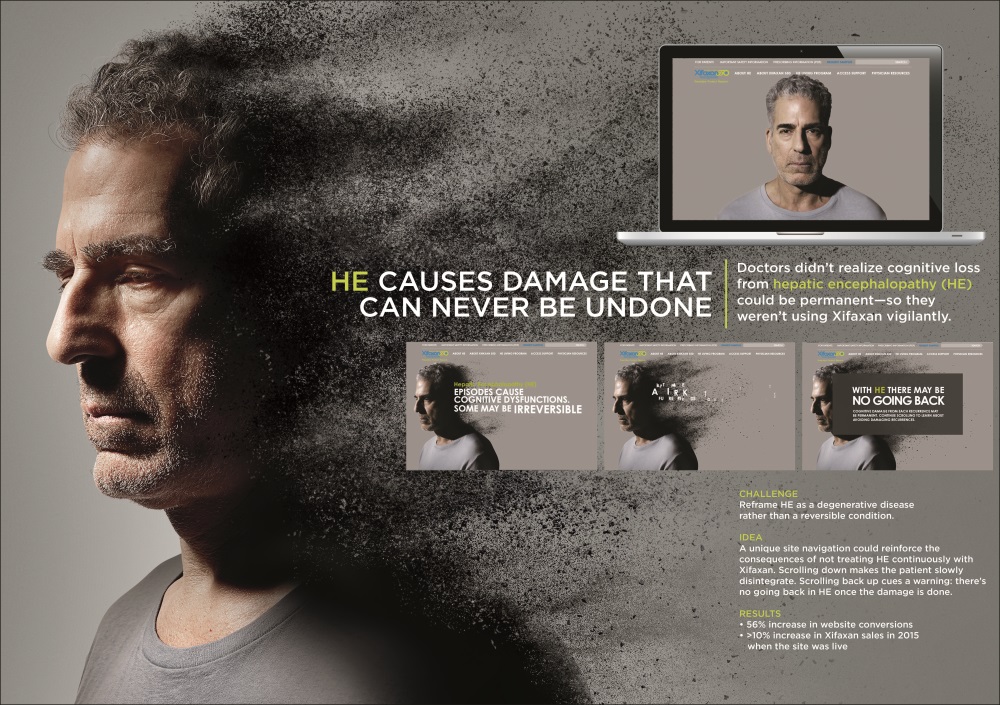 GOLD
CDM New York and Salix Pharmaceuticals
CDM New York populated this engaging and outstanding website with unique visuals and messaging elements designed to drive awareness that hepatic encephalopathy (HE) is a degenerative disease and to stress that proactive and continuous treatment with Salix's Xifaxan can help.
One judge described the site as "extremely creative and visually stunning" while applauding the team's strategic approach.
Physicians who visited the page encountered images of a patient disintegrating bit by bit and messages describing the permanent damage that episodes of HE can cause. Scrolling caused the messages themselves to then deconstruct offscreen. When visitors attempted to scroll back up, they were blocked by a message reminding them that "there may be no going back" for HE patients.
A second judge commented on the excellent use of graphics to demonstrate the impact of the disease on the patient and how Xifaxan can help.
"This is a powerful demonstration of the often-misunderstood condition," noted a third judge.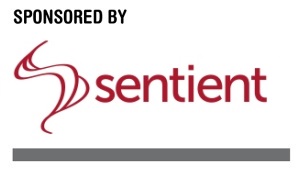 The site was live for about a year after it launched, in Q2 2015. During that time, Xifaxan sales climbed more than 10%, overall site traffic was up 12%, and the number of physicians seeking additional information after landing on the site increased by 56%.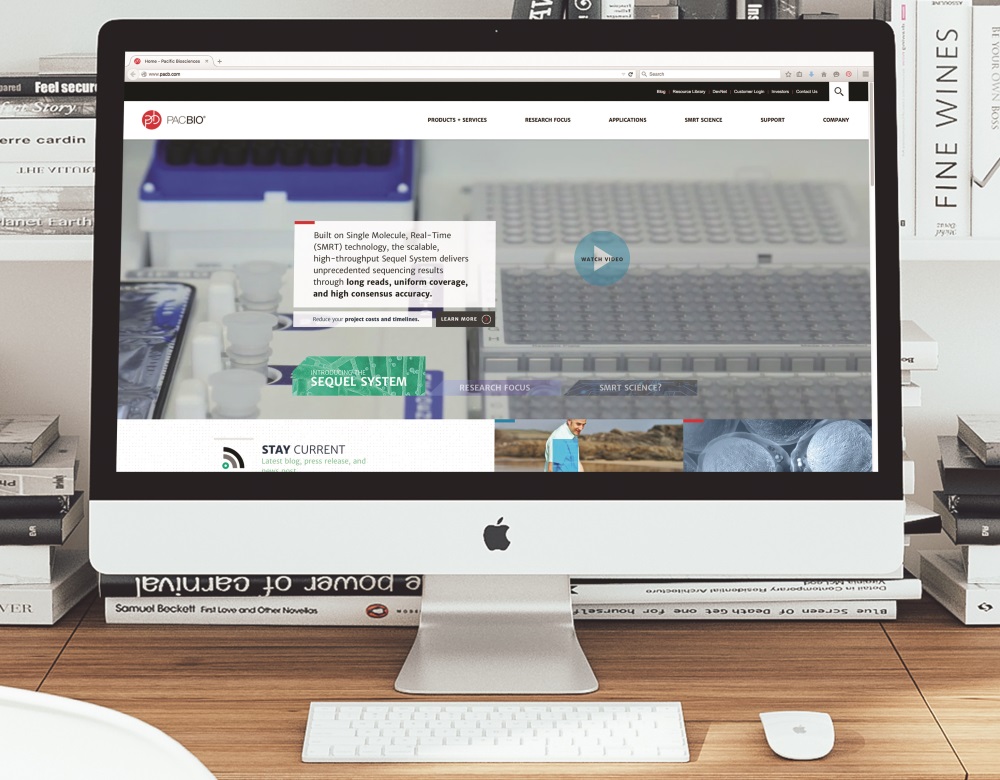 SILVER
2e Creative and Pacific Biosciences
Pacific Biosciences' sophisticated genomic analysis systems apply across multiple scientific disciplines. 2e Creative rethought and redesigned PacificBiosciences.com to allow various audiences to tailor their experiences. So, for example, a plant and animal researcher need not see information on infectious disease.
Judges appreciated the site's clean interface and strong content-management system.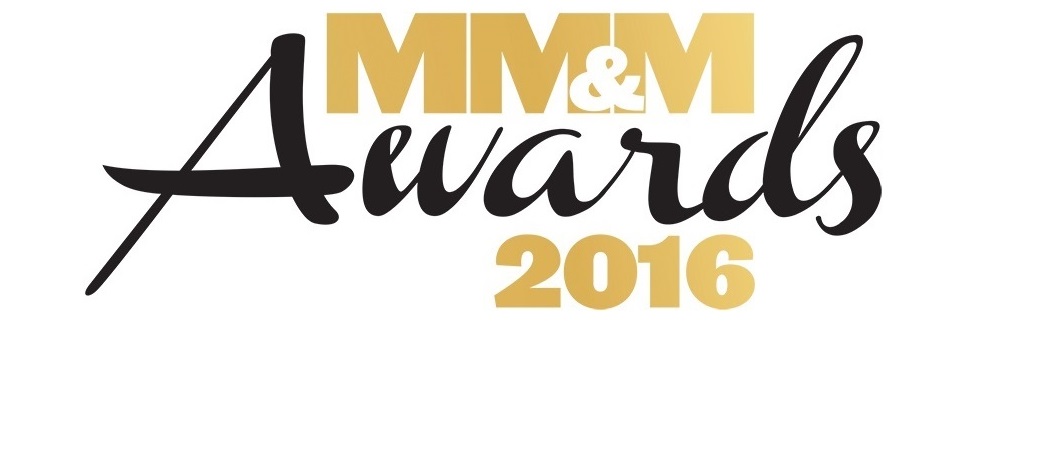 FINALISTS
2e Creative and Pacific Biosciences | PacificBiosciences.com
Bloom Creative Health and ClearFlow | ClearFlow.com
CDM New York and Salix Pharmaceuticals | XifaxanHE.com/hcp/
Crowley Webb and Praxis | GoPraxis.com
Heartbeat Ideas and Sunovion Pharmaceuticals | SunovionProFile.com
Scroll down to see the next article