October 06, 2016
Best Healthcare Professional Media Brand of 2016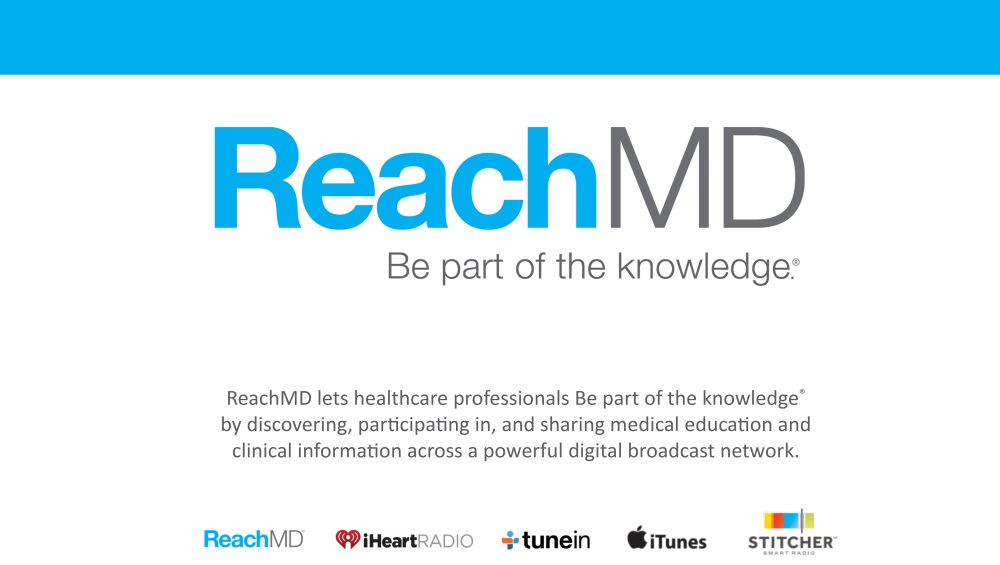 GOLD
ReachMD
Judges were impressed by ReachMD's January 2015 relaunch, noting the company did an especially good job of adapting the best of consumer user experience design for professional audiences.
"The site is smart and engaging with a clean design and a sharp filtering format," one judge noted.
ReachMD delivers a vast array of educational and informative content in various formats for physicians and other HCPs. Content categories span certified education, editorial (unbranded), and industry features (branded).
Recent site enhancements include letting visitors select preferred content format (audio, slides, video, or text), 24/7 radio streaming that accommodates multitasking, and a content management feature. The brand also launched a new offering called AudioAbstracts, which provides a brief distillation of medical literature with digital links to in-depth information.
The newly enhanced user interface and experience have driven dramatic improvements in content consumption, traffic, and length of time on site. In the 14 months following the relaunch, monthly program consumption soared 328%, CME content consumption was up 243%, and content consumption across digital partners iHeartRadio, Tune­In, iTunes, and Stitcher increased 113%. Monthly new site visitors and returning visitors were up 124% and 109%, respectively, and time spent on the site increased 22%.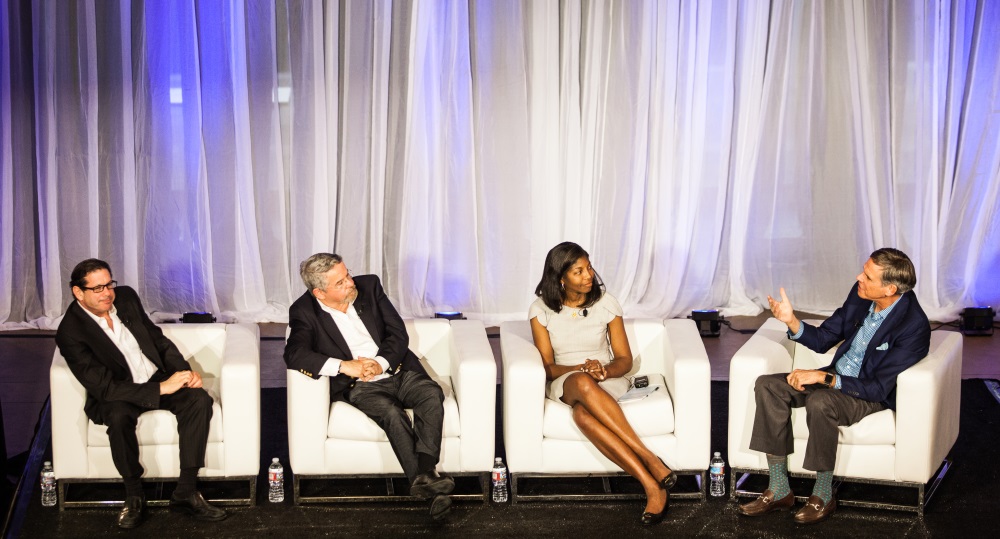 SILVER
Medscape
Launched in November 2015, Medscape Consult is a physicians-only community that allows doctors to ask clinical questions and crowdsource answers.
Judges appreciated Medscape's new clinical knowledge platform.
"I love the crowdsourcing aspect of the consult function," one judge said. "It's a smart extension on the base brand."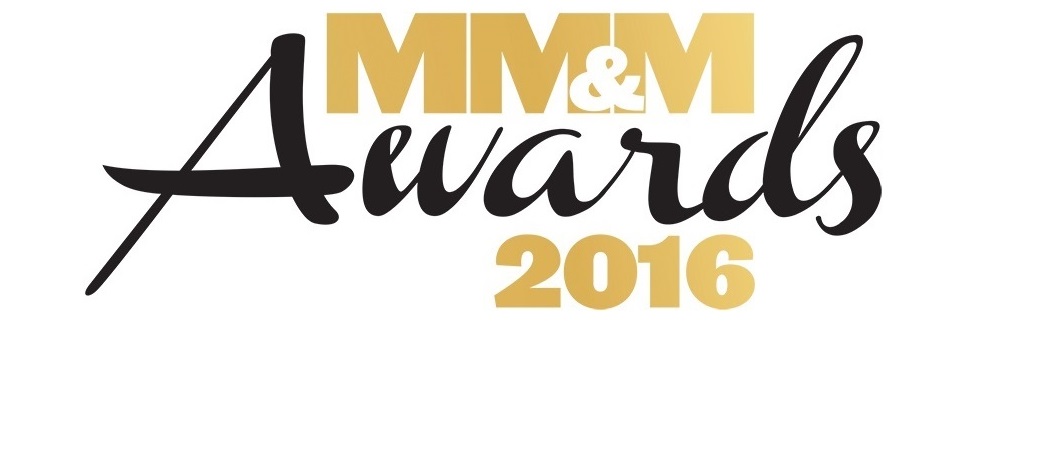 FINALISTS
Healthcasts
Medscape
PDR
ReachMD
Scroll down to see the next article