October 06, 2016
Best Medical Digital Initiative for Consumers of 2016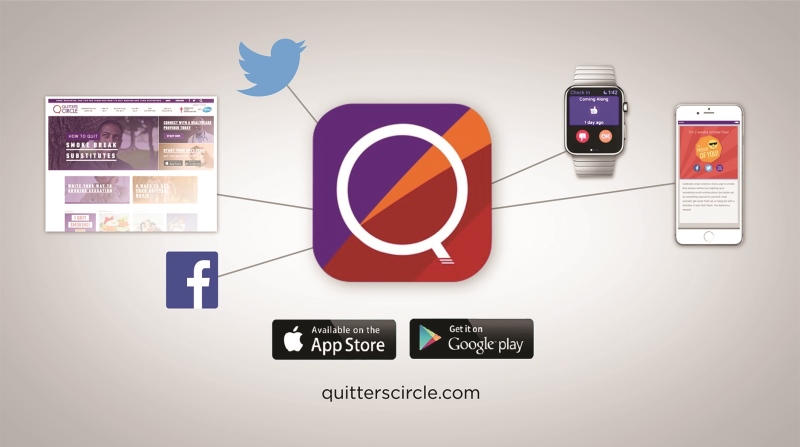 GOLD
Ogilvy Public Relations, Pfizer, and the American Lung Association
Helping Smokers Click to Quit With Quitter's Circle
Pfizer collaborated with the American Lung Association on the Quitter's Circle, a unique digital, social, and mobile ecosystem designed to help smokers quit.
One of its most innovative aspects is allowing smokers to invite friends and family to join a quit team to keep up with the quitter's progress in real time, offer inspirational messages, and receive alerts when their support is needed. The program was developed in response to 80% of smokers reporting that the support of others is critical to success in quitting.
Additional features included tools that allow smokers to connect with an HCP and crowdsource funds to support their attempt to quit.
Magazine-style content made available through the online community and a mobile app focused on inspiration as well as tips for quitting smoking and for supporting someone who is trying to quit. Content was also posted daily on Facebook and Twitter.
Judges loved the strategy and the comprehensive suite of support available across platforms.
"Great use of the digital ecosystem and leveraging social," said one judge, who also praised the design and UX of the program's mobile app.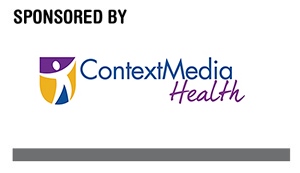 Results, which have far exceeded goals, included nearly 500,000 website visits, 140,000-plus Facebook fans (730,000 engagements), 18,500-plus Twitter followers, and 3,300 app downloads.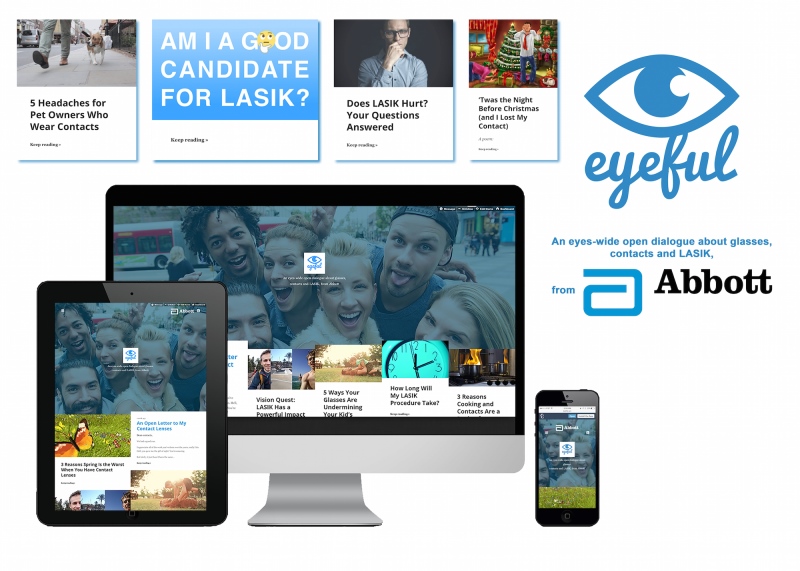 SILVER
Weber Shandwick and Abbott
Giving Millennials an Eyeful to Consider Lasik
The Tumblr site Eyeful was created to reach millennials and engage them with a variety of information about Lasik procedures. Content, which is supported by paid media and syndication, has delivered exceptional engagement and conversion rates for Abbott.
Judges loved the initiative, describing it as extremely effective, strategic, innovative, impactful, and cost-efficient.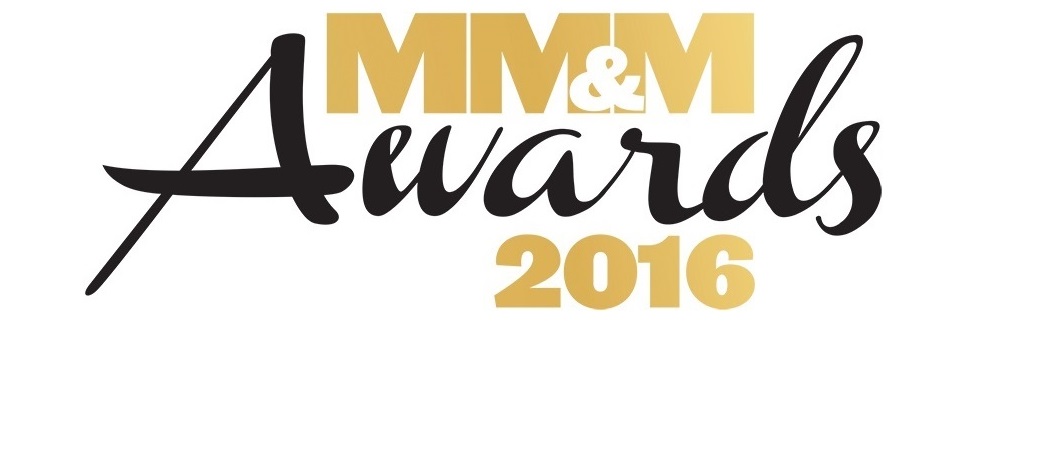 FINALISTS
McCann Torre Lazur and Allergan |
Live2Thrive Patient Support Program
Ogilvy Public Relations, Pfizer, and the American Lung Association |
Helping Smokers Click to Quit With Quitter's Circle
Precisioneffect and Avanir Pharmaceuticals |
Reroute Relief
Twist Mktg and EMD Serono |
Saizen RM Program With Saizoom Educational Video Game App |
Weber Shandwick and Abbott |
Giving Millennials an Eyeful to Consider Lasik
Scroll down to see the next article