October 06, 2016
Best Use of Data/Analytics of 2016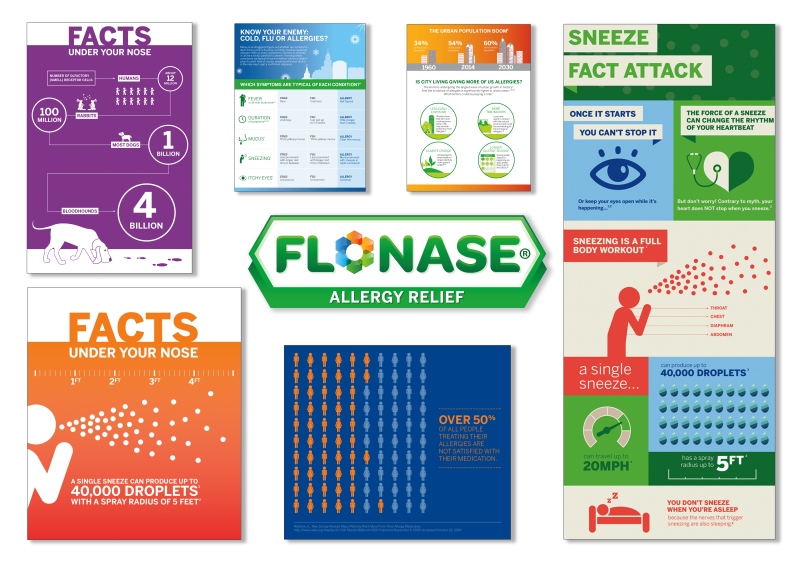 GOLD
Wunderman Health and GlaxoSmithKline
Flonase
This team faced the challenge of launching nasal spray allergy treatment Flonase into a fiercely competitive OTC market in which well-established brands of antihistamine pills owned the vast majority of market share.
Most of the target audience uses online search to preplan allergy treatment purchases, and established brands dominated Google search results. So it was critical for the Flonase team to use key data to inform content and reach the target audience.
Weekly search trends and data-driven consumer insights shaped creation of more than 150 original pieces of content, including topics and formats. Forecast keyword trends were the cornerstones of the publishing process, and Google's "help, hub, hero" content strategy was closely followed to optimize search presence.
Judges praised the team's agility in reacting to dynamic information and creating segment-specific messaging.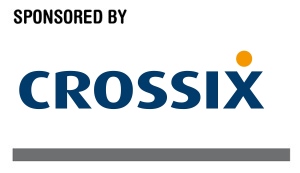 From February to August 2015, Flonase.com claimed a 32% share of user search online. Content attracting incremental traffic over time accounted for 90% of overall organic traffic to the website's "News Source," while eCRM registrations bettered pre-established goals nearly threefold.

A second judge noted that this effort illustrates that content and ad optimization lead to superior results over time.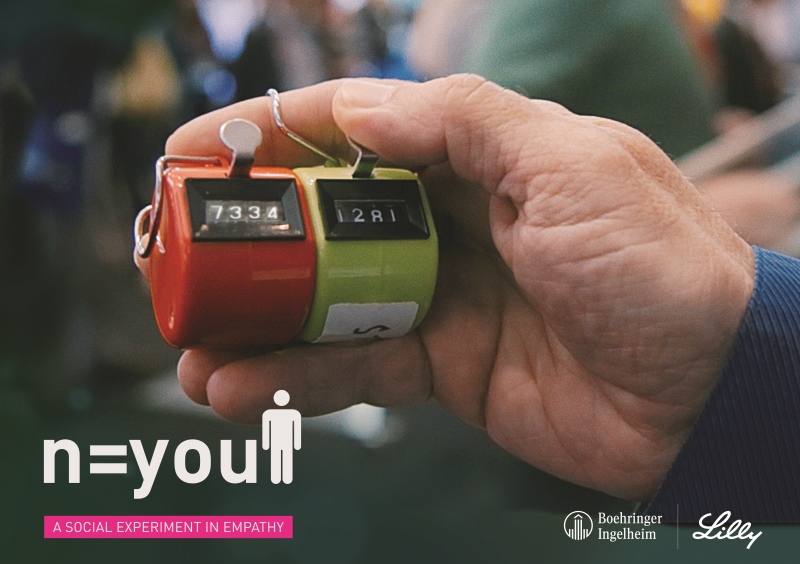 SILVER
Area 23, Boehringer Ingelheim, and Eli Lilly
N = You: A Social Experiment in Empathy
Doctors' choices constituted the data generated by this behavioral experiment at an American Diabetes Association conference. A hidden camera captured 55% choosing brownies for breakfast and 84% choosing an escalator over stairs. Presenting results drove empathy for diabetes patients struggling to eat well and exercise. Judges called the experiment innovative and creative.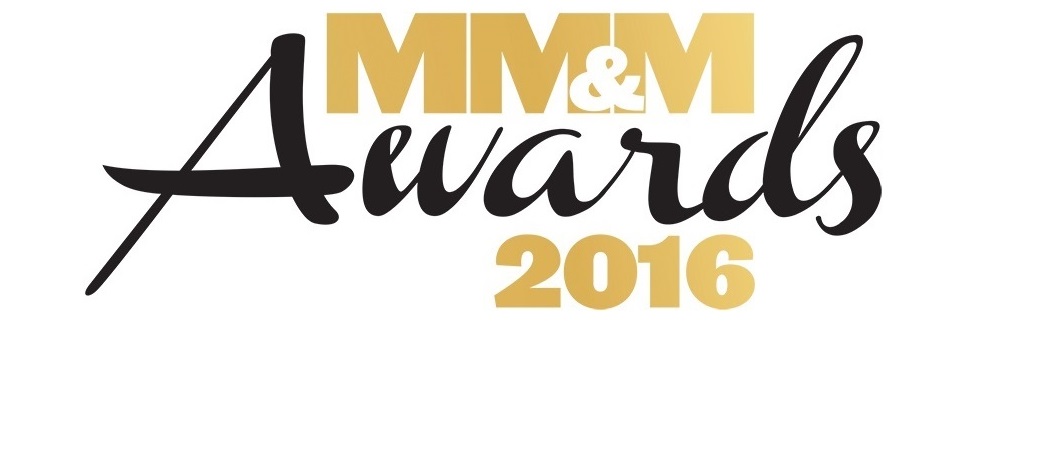 FINALISTS
Area 23, Boehringer Ingelheim, and Eli Lilly |
N = You: A Social Experiment in Empathy
MediMedia Managed Markets |
Deep Data Mining: Excavating Insights
RxEdge Pharmacy Networks |
Targeting Information by Data-Driven Analysis
Sonic Health and the National Stroke Association |
Stroke Survivorship Movement
Wunderman Health and GlaxoSmithKline |
Flonase
Scroll down to see the next article