October 06, 2016
Best Use of Relationship Marketing of 2016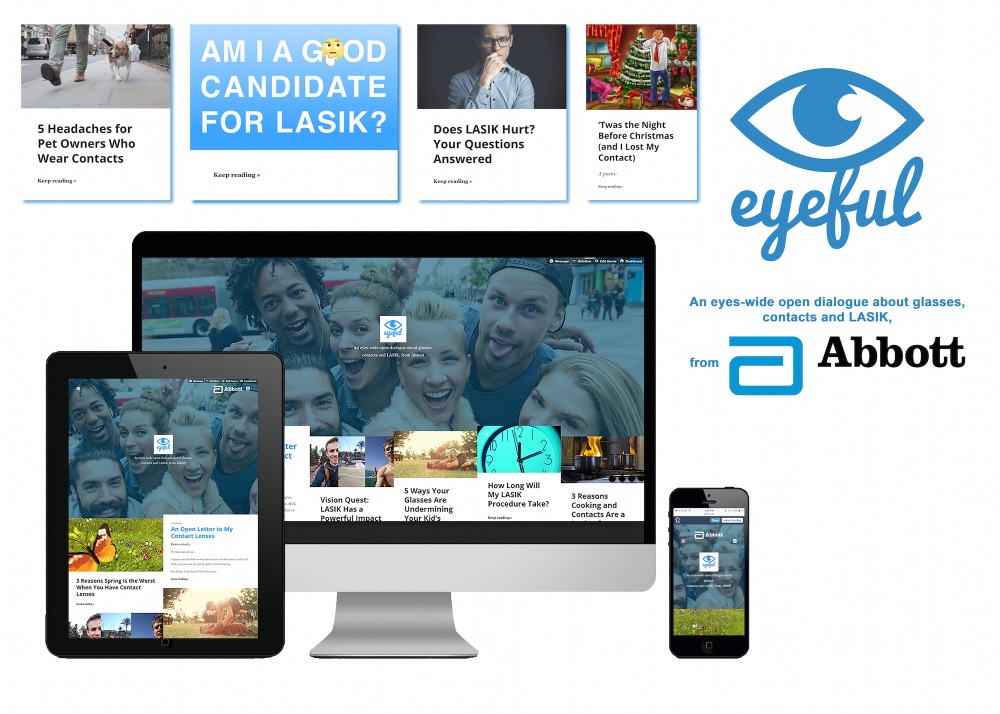 GOLD
Weber Shandwick and Abbott
Giving Millennials an Eyeful to Consider Lasik
Judges were impressed with the use of Tumblr to increase awareness of Lasik procedures among millennials, especially one that achieved an engagement rate of more than eight times the original goal.
"I loved the copy on the site — it's fresh, conversational, and non-pharma," one judge noted.
"Great results that demonstrate measured referrals," noted another.
Research conducted by both Abbott and Weber Shandwick indicated that messaging needed to stress the benefits of laser surgery while addressing questions and concerns. Data also suggested that millennials have a fear of missing out on exciting experiences. So the team developed a Limitless with Lasik positioning and an ongoing content strategy that involves millennials creating relevant content for millennials.
Content — including BuzzFeed-style listicles that were intended to remind readers of the hassles associated with contacts and glasses — addresses common questions and misconceptions. The site is also monitored daily to field questions.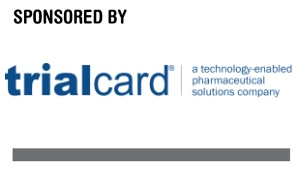 Nearly 55% of traffic referred to backinfocus.com, Abbott's DTC site, from the Tumblr page. Looking at all 12 conversion goals combined, 113.7% of traffic referred from Eyeful to backinfocus.com converts versus 22.5% of the DTC site's overall traffic.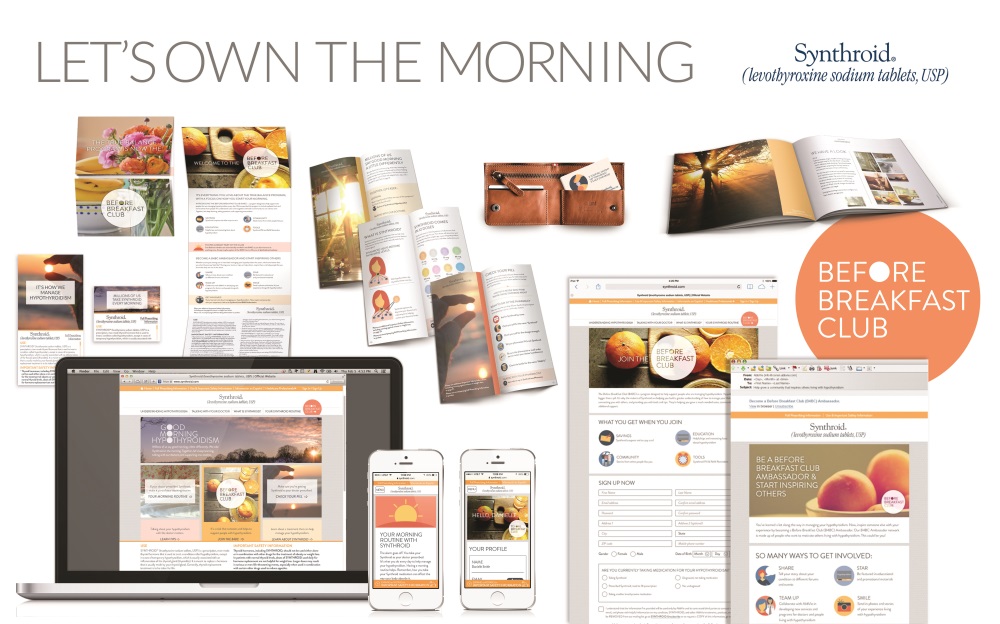 SILVER
Digitas Health LifeBrands and AbbVie
B4BC (Synthroid)
The Before Breakfast Club (B4BC) program delivers tailored messaging to hypothyroid patients in the morning hours, which is when they take their medication.
Judges found the effort well executed, thoughtful, clever, and memorable.
Results included both a 58% jump in traffic for Synthroid.com and increased awareness of differences between Synthroid and competitive generic treatments.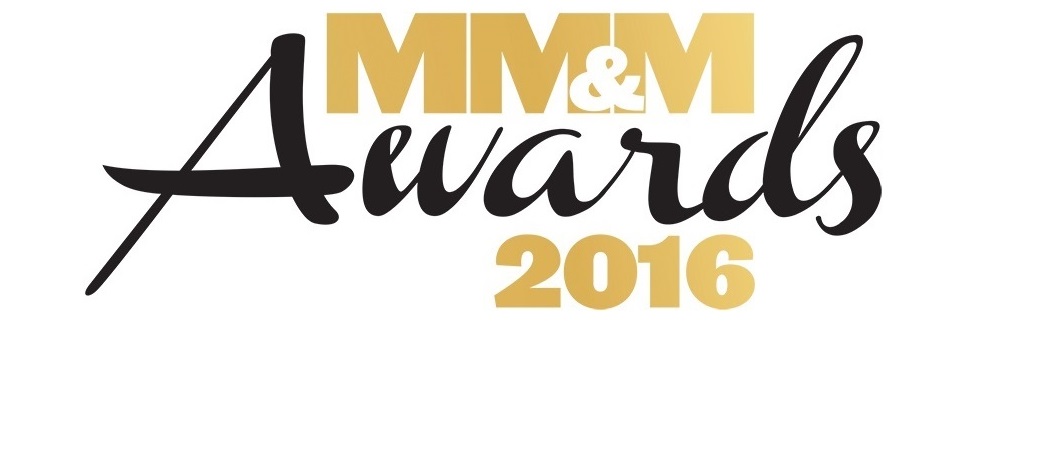 FINALISTS
CDM Group and Biogen |
Above MS Program
CDMiConnect and Otsuka America Pharmaceutical |
The Abilify Savings Program
Digitas Health LifeBrands and AbbVie |
B4BC (Synthroid)
Klick Health and Takeda Pharmaceuticals |
Entyvio Virtual Reality Experience
Weber Shandwick and Abbott |
Giving Millennials an Eyeful to Consider Lasik
Scroll down to see the next article