October 19, 2017
GOLD | Marketer of 2017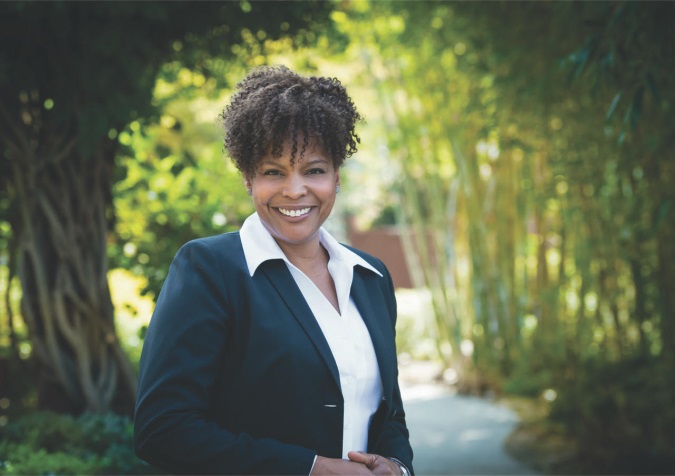 Lisa Stockmon
Chief marketing and communications officer, City of Hope
---
City of Hope is a comprehensive cancer center that was founded in 1913. In addition to providing patient care, the organization has been a pioneer in cancer, diabetes, and HIV research and in development of major treatments.
In late 2014, Lisa Stockmon was recruited as City of Hope's first chief marketing and comms officer. She has significantly raised the organization's profile by bringing focus and context to its huge contributions to health and science.
"Lisa's work for City of Hope is impressive," said one judge. "Her strategy is clear and execution is excellent."
In addition to reworking and unifying brand messaging, Stockmon built strong in-house CRM and analytics capabilities. She's also led important policy and government affairs work and created multicultural marketing campaigns to address the diverse needs of LA's Hispanic and Asian communities.
Judges were particularly impressed by the Miracle of Science With Soul campaign, which they described as engaging. Content includes telling compelling stories of cancer survivors, new technologies, and therapies and City of Hope's doctors and researchers.
"This [multichannel] campaign drove huge results, transforming perceptions of the brand and increasing revenue and patient visits," said a second judge.
At awards submission time, the campaign had helped increase brand awareness by 11% to 78% and had driven big increases in key image attributes. For example, people who associated City of Hope with cutting-edge science and research increased 30%. Other results over the last year included a 25% increase in donations.