October 19, 2017
GOLD | Mid-Size Healthcare Agency of 2017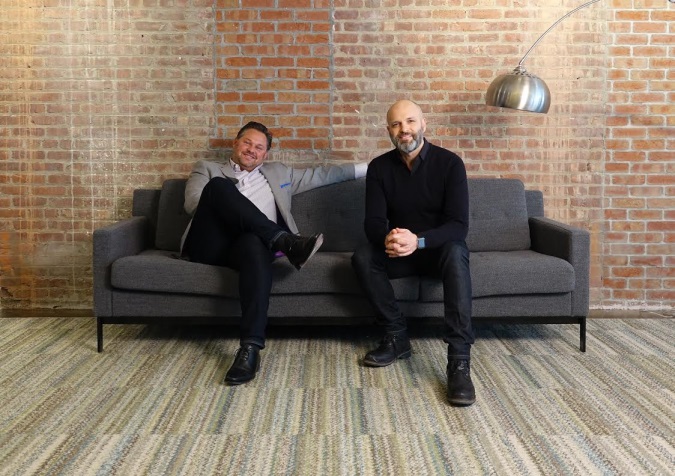 Concentric Health Experience
---
Concentric Health Experience last year adopted a "360-degree consultative agency model" that is helping it deliver on its mission of "making medicine matter" in today's complex healthcare and marketing environments.
"Clients need problem solvers across all areas of health, innovation, and communications," explained an agency representative. "These areas must be of high value and focus to the agency, as the lines between consultancy and agency blur."
Judges commended the agency's refined vision and positioning, as well as its top-notch leadership team and its targeted and diverse creative work for a wide range of clients. One judge noted the idea that the agency makes clients' medicine matter perfectly sums up the relationships between agencies and their clients.
After three years of considerable growth, 2016 revenue was flat, as reported in MM&M's July 2017 issue, but the firm anticipates growth of more than 50% this year after "transforming the agency."
The firm worked on 10 launches last year, including breakthrough campaigns for longtime client Novartis and for new client Bayer. Judges were impressed by Concentric's "solid client portfolio" and applauded its strong client relationships — nine of 20 new brand assignments were rewarded without a pitch.
One client partner, who has worked with Concentric multiple times, praised the firm's unmatched ability to solve complex problems with simple, elegant solutions. Another client saluted the agency for always going above and beyond in terms of creative energy and commitment to success.