October 19, 2017
GOLD | Small Healthcare Agency of 2017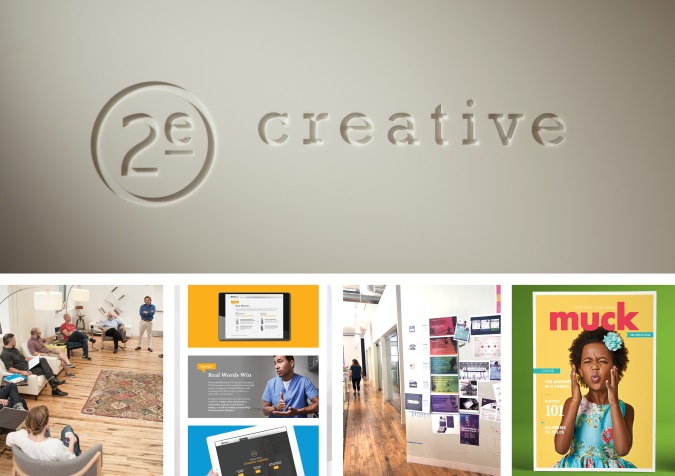 2e Creative
---
2e Creative's exceptionally strong growth of 78.5% certainly grabbed judges' attention. But they were equally impressed by the agency's culture, which was clearly reflected in its candid and comprehensive award submission materials.
Agency leaders were frank about the challenges that phenomenal growth presents — 192% since 2015 — including talent crunches, process stumbles, and leadership gaps. Through it all, the agency remained focused on its mission to drive change for brands.
Multiple judges complimented the firm's strategic thinking, its creative work, and the breadth and depth of its experience.
Standout recent work included a campaign for longtime Alcon's new Contoura Vision — personalized Lasik procedure — aimed at millennials and a campaign for Alkermes' Vivitrol opioid addiction treatment. The agency also created the Curiosity Cube, a cool traveling branded mobile children's experience lab for new client MilliporeSigma (Merck).
Judges also recognized and complimented 2e's millennial expertise, which expanded last year to include a special demographics group built specifically to lead marketing efforts for both consumer and HCP millennial audiences. Other impressive innovations included Project Wingspan, a collaborative cloud-based pharma brand lifespan management tool.
Multiple clients recognized agency teams for their agility and tireless, enthusiastic, and exceptional work. "2e Creative is an organization of masterful listeners," said one client.