October 01, 2015
Innovative Marketer of the Year: 2015
Download:

BOTN Innovative Marketer of the Year.pdf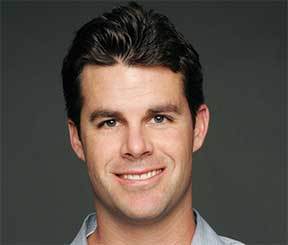 Gold
David Esterly, principal marketing manager, Boston Scientific
Highly esteemed by Boston Scientific, David Esterly is an exceptional brand developer and steward. He's viewed as "an agent of change" for introducing Boston Scientific's neuromodulation division to new media, leading the infrastructure and content development for new channels. Esterly also spearheaded the largest product launch in history of Boston Scientific, Neuromodulation.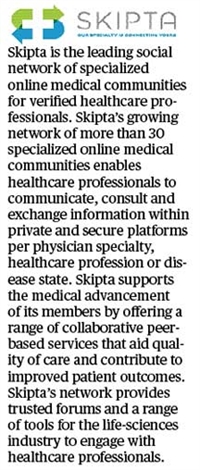 "David is a standout due to his approach to launching new media into a new division with strong internal recognition," one judge noted.
All judges were highly impressed that Boston Scientific recognized Esterly with several awards last year, including the "Think Different Award" and the "Innovation Leadership Award."
Colleagues described him as a focused and determined innovator who is instrumental to Boston Scientific. One colleague specifically noted his "amazing ability to motivate people to push the limits beyond what has been done before."
"David is a cogent thinker, with an intellectual curiosity that encourages others to innovate and generate quality work," noted another colleague. "He is able to mobilize teams of disparate functions and priorities, challenging barriers to progress and plugging resource gaps. He also has immense respect for his colleagues and is quick to recognize the contributions of others."
Silver
Michael Navin, president and CEO of Ogilvy CommonHealth Market Access, part of Ogilvy CommonHealth Worldwide
Michael Navin's accomplishments include developing and launching Element Access, the industry's first dynamic data-driven digital sales aid.
Judges also applauded the innovation, as well as the successful integration of Navin's agency Element Marketing Group into Ogilvy CommonHealth Market Access.
Colleagues praised his ability to solve challenges and innovate while maintaining his focus on customers' needs.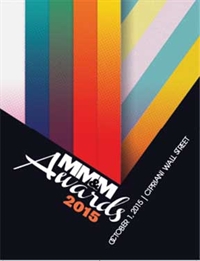 Finalists
■ David Esterly, Boston Scientific
■ Michael Navin, Ogilvy CommonHealth Worldwide
■ Jevan Woolley, Alliance Health
Scroll down to see the next article