October 01, 2015
Mid-Size Healthcare Agency of the Year: 2015
Download:

BOTN Mid-Size Healthcare Agency of the Year.pdf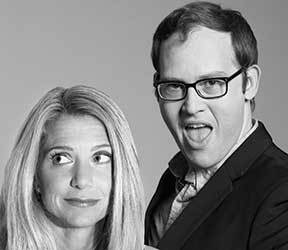 Gold
Area 23
Area 23 tripled in size over the past three years and revenue is reportedly approaching $50 million (61 new employees joined in 2014 alone).

Judges were duly impressed by the agency's "killer creative" work, outstanding business growth and the culture that drives both.
Clients described Area 23 as being a true and trusted partner that consistently delivers highly creative, impactful and strategic work.
"Their ideas are always creative—sometimes wild—and I appreciate that they often take risks by bringing us something we may not like," said one client.
Multiple clients commented on Area 23's deep understanding of customer insights, passion and intelligence. One noted the agency's ability to collaborate seamlessly across functions and execute "flawlessly, on time and on budget."
Recent new business, including 11 AOR assignments, was awarded from clients such as Genentech, Lilly, Bayer, GSK/Janssen and Gilead.
Work company highlights included the brilliant "Free Killer Tan" campaign for the Mollie Biggane Melanoma Foundation, which generated 125+ million impressions on a $3,000 budget.
An Area 23 representative said the agency's "What If " model, which allows all employees self-directed, nonbillable time to innovate for client brands, plays a major role in its ongoing success. Last year 125 ideas were presented internally, which translated into 20 client projects.
Silver
Publicis Health Media
Publicis Health Media's clients span multiple categories, including pain, OTC, hypertension, diabetes, oncology and more.
Clients praised the agency as innovative, strategic and ambitious.
Recent business highlights included development of AOD Health, the first ad exchange dedicated to health and wellness, as well as proprietary research and targeting offerings.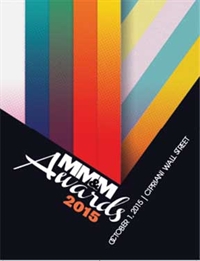 Finalists
■ Area 23
■ Cambridge BioMarketing
■ The CementBloc
■ Concentric Health Experience
■ Publicis Health Media
Scroll down to see the next article