October 06, 2016
Midsize Healthcare Agency of 2016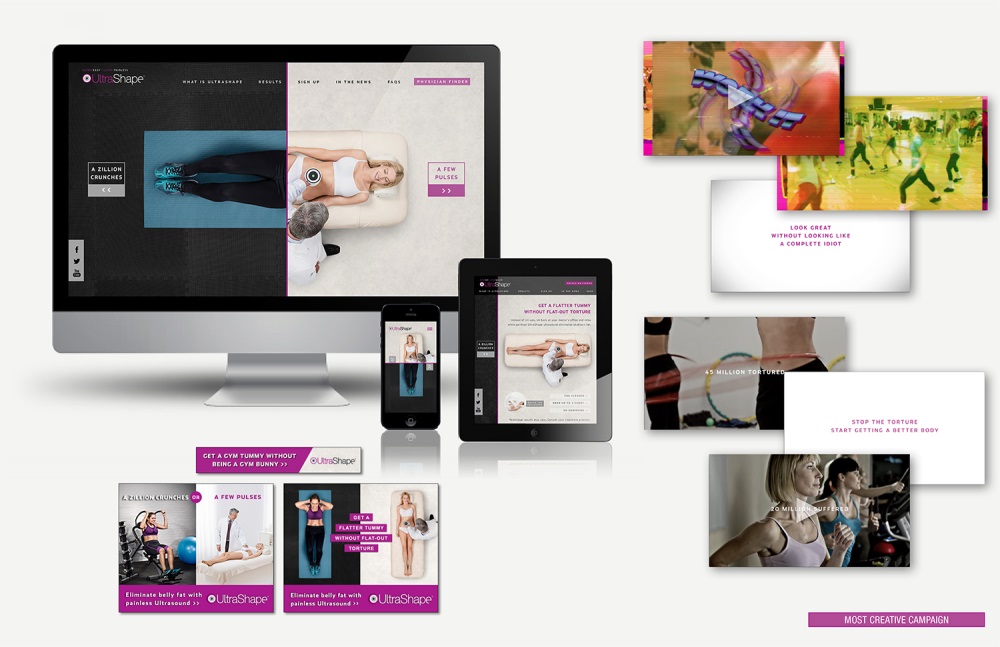 GOLD
AbelsonTaylor
Both judges and clients had plenty of praise for AbelsonTaylor's creative work. One judge felt the agency consistently delivers breakthrough standard-setting creative.
"The agency's standout characteristics are exceptional client service, excellence in tactical execution, and superb creative product," one client said.
"AbelsonTaylor challenges us to be better at what we do every day," noted another. "The creative team always finds ways for us to stand out."
Exceptional work during the entry period included two campaigns for Astra­Zeneca — one for oncology treatment Iressa and another for a lung-cancer disease-awareness campaign. For Iressa, AbelsonTaylor built an uplifting multichannel campaign around the difference between surviving and living. Evolution was the inspiration for the disease-awareness campaign that communicates how non-small cell lung cancer tumors mutate.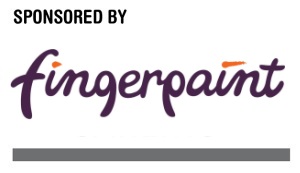 AbelsonTaylor launched a fantastic campaign for non-invasive body-contouring procedure Ultra­Shape to demonstrate how patients can "get a flatter tummy without flat-out torture."
Judges also applauded the agency for creating a culture of giving back, noting 50% of its employees participate in philanthropic projects.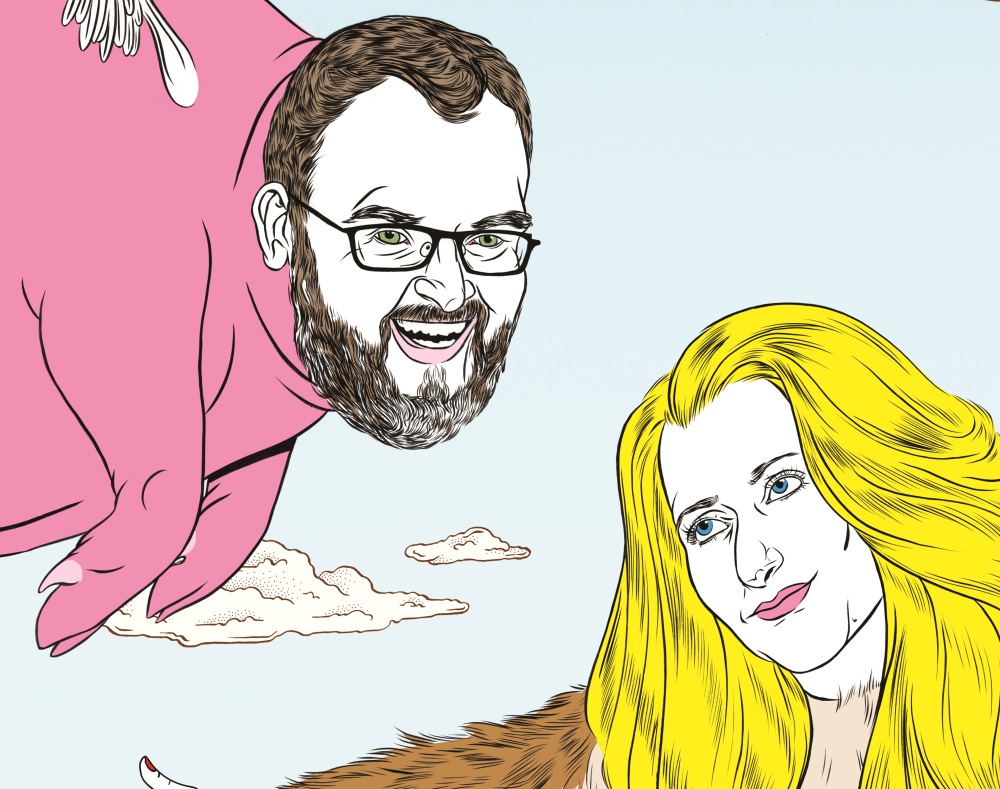 SILVER
Area 23
Judges lauded Area 23's "phenomenal" creativity, which is readily evidenced in such campaigns as A Thousand Words about NTM, N = You, Cooties Catcher, and Hero Gene. The agency reported its What If working model, which allows employees non-billable time to work on their own creative projects, gave rise to many of those campaign ideas.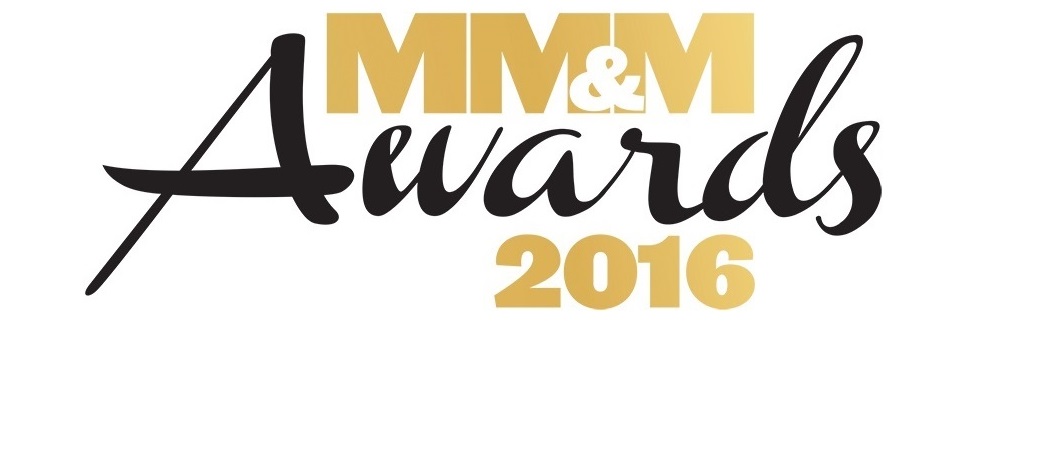 FINALISTS
AbelsonTaylor
Area 23
Juice Pharma Worldwide
McCann Echo
Precisioneffect
Scroll down to see the next article